Michael Gilbert, 50, of Kingston, Okla., passed away on July 10, 2022, at the Chickasaw Medical Center in Ada, OK. He was born on May 24, 1972, in Edmond, Okla., to the late Mattie Jo Gilbert.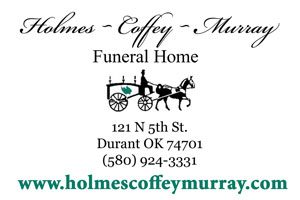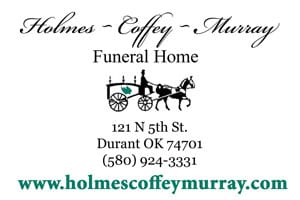 Michael spent his early years in Edmond, until his family moved to Kingston, where he graduated from Kingston High School in 1990.
Until the time of his passing, Michael was employed by the Chickasaw Nation Megastar Casino in Security. Michael worked very hard to advance to the position that he held, and he and his family were very proud of his achievements. On March 14, 2009, he committed his love to Amanda Allen. Michael was a gamer, a comic book and DVD collector. Michael's favorite holiday was Halloween. He especially loved creating very creepy Halloween displays to scare the trick or treaters. Every year his displays got more elaborate and more scary. He loved his pet ferrets and his dog. He also served on the city council and with law enforcement educational training.
He is preceded in death by his grandparents, Ira and Mary Gibbs; mother. Mattie Jo Gilbert; brother, Stephen Gilbert; aunt, Peggy Goff and nephew, Johnathan Gilbert.
Left to cherish his memories are his spouse, Amanda Allen of the home; sister, Kathy Barker and partner Michael Perry of Edmond, Okla.; brothers, Jimmy Gilbert and wife Debbie of Hermitage, Tenn., and John Gilbert and wife Carol of Edmond, Okla.; four nephews, four nieces, and many cousins and many, many friends.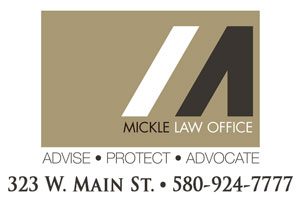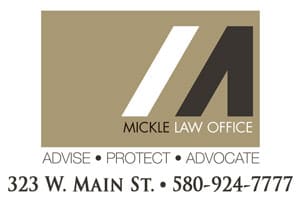 Michael had many friends during his life that was tragically cut short. He will truly be missed by all who had the privilege of knowing him.
A memorial service is set for 2 p.m. on Thursday, July 14, 2022, at Brown's Funeral Service of Durant.
Arrangements under the direction of Brown's Funeral Service.