BRYAN COUNTY – One person is dead following a motorcycle accident south of Mead on Friday evening.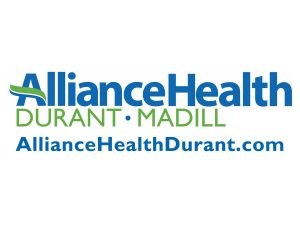 Duane Salee, 50, of Mead, was driving a 2007 Yamaha motorcycle west on Sandpoint Road about 2/10 of a mile west of Streetman Road at about 7:10 p.m., according to a report from the Oklahoma Highway Patrol.
For an unknown reason, he swerved to the left and laid motorcycle over, departing roadway to the left. He died at the scene from multiple injuries.
He was not wearing a helmet, according to the report. The cause of the accident was listed as speed.
The OHP was assisted in the investigation by the West Bryan County Fire Dept.