Mary Rhodes, of Paducah, Texas, passed from this life on Wednesday, Nov. 13, 2019 in Denison, Texas at the age of 80. She was born on Saturday, March 25, 1939 in Centralia, Ill. to Otto Levi and Sylvia Arizona (Hartwick) Patterson.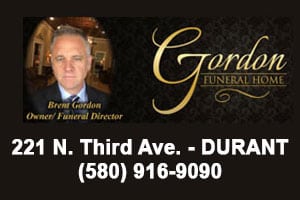 Mary was a teacher of Paducah Schools for 32 years. She was a member of the Missionary Baptist Church in Paducah, Texas. She enjoyed collecting all kinds of things, singing, listening to gospel music and riding a motorcycle all over the United States with her husband Batchi. Most of all Mary loved visiting with her family. She will be missed by all.
She was preceded in death by her parents, Otto and Sylvia Patterson; husband, Bascom Rhodes; son, Danny Rhodes and sisters: Betty Wells and Charlene Sliger.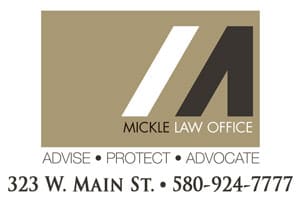 Survivors include brothers: Ken Patterson and wife Linda of Sherman, Texas, and Ted Patterson of Center Hill, Okla.; grandson, Ricky Rhodes of Ft. Worth, Texas; granddaughter, Tricia Lee Fitch and husband KC of Azle, Texas; sister-in-law, Anita Miller of Ft. Worth, Texas; five great-grandchildren and numerous nieces and nephews.
A memorial service will be held at 2 p.m. Sunday, Nov. 24, 2019 at the Missionary Baptist Church in Paducah, Texas with Bro. Glynn Willis officiating.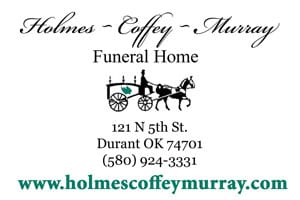 Arrangements are under the direction of Gordon Funeral Home, 221 N. Third Ave. in Durant.
Phone: (580) 916-9090
www.gordonfh.com