By Joey McWilliams
BRYAN COUNTY – For many years, Toys For Tots has been blessing families in Bryan County that may have needed a little extra to enjoy the holiday season.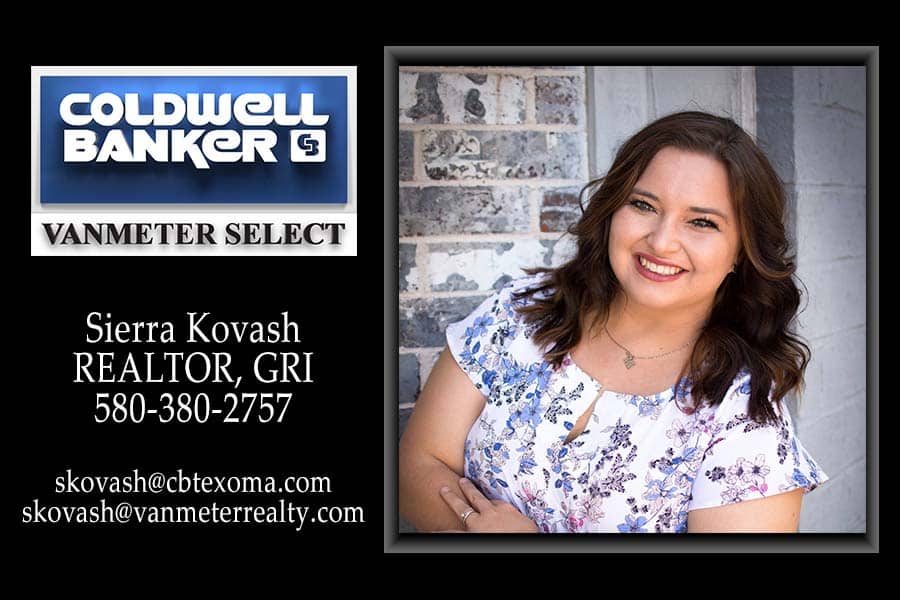 This year is no different and drop boxes for toys, as well as sign up opportunities to pick up toys for children are in place in the county.
Brian Bond, Bryan County Toys For Tots Coordinator, said the location to sign up to receive toys is in a different place in 2018.
"Signups are going on right now," Bond said. "And we'll accept signups until Dec. 10.
"People can sign up at the library here in Durant this year. We've moved from the Chamber because the library has better hours and they have more personnel down there to help. If people don't get signed up, we still let people through the line after 11 a.m. If you sign up, it helps us know how many toys to buy.
"We always have extra toys. And we let anybody who hasn't been through the line already come through after 11:00."
If you have toys to give to those who are in need, there are many drop off locations in Bryan County:
• First Texoma National Bank (Main), First Texoma National Bank (University), First Texoma National Bank (Motor), Bob's Family Restaurant, the Durant Area Chamber of Commerce, Jones Powersports, Big Lots, Red River Ford, First United Bank (Main), First United Bank (University), First United Bank (N. First Ave.), First United Bank (Calera), First United Bank (Bokchito), First United Bank (Walmart), Kiamichi Technical Center, Landmark Bank (Main), Landmark Bank (University), Medicine Store Pharmacy, Vision Bank, Dollar General (Main), Dollar General (University), Dollar General (Calera), Elks Lodge, Shamrock Bank, Tractor Supply, Walgreens, Love's Travel Stop – Colbert, Riverview RV Park, Durant Fire Department (Main), J&D Metal, Hot Shots, Kopper Kettle, Durant Physical Therapy, Corner Drug, Dollar Tree, Hoyte Dodge, Caldwell Bank Realty Group, Stuteville Chevrolet, Farmstead Restaurant, Brewer Realty, Premier Family Eye Care, Bryan County Properties, Southern Drawl Boutique, Southern Roots Hair Salon, Cool Rayz Tanning and the Donald W. Reynolds Library.
"The handout this year will be Dec. 15," Bond said. "So we will actually take toys up until the Dec. 14. We'll set up at the Community Building – Haggard Hall – which is where we gave out toys last year. In prior years, we gave them out in the front building. We're going to use that back building again this year.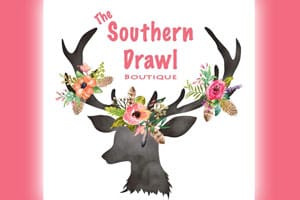 "We'll start setting up on the 14th, so we will pick up all the toys from the locations in town on the 14th, and set them up that day and be ready by 8:30 to 9:00 a.m., I believe that is when we publicize it to open on Dec. 15.
"We'll hand out toys from 9 until noon or 1 or until we run out. And we've never run out before."
Bond also said anyone can sign up.
"The only requirement is that they are residents of Bryan County and the children live with them," Bond said. "We don't want the grandparents and then the dad and then the uncle getting the same kids something. We're trying to get one toys for one child.
"That's pretty much it – we don't require proof of anything else, but those two things."