On July 19, 2021, Maddison Faith Martin passed from the loving arms of her mommies into the loving arms of God. Maddison was born on July 8, 2021 in Plano, Texas to Lisa Jean Martin and Maranda Lynn Martin.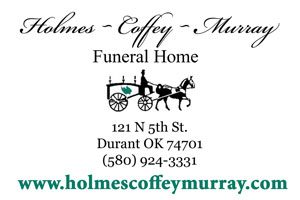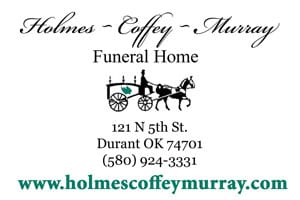 Maddison is preceded in death by her big sister, Makinzlei; her great-grandparents, Rufus and Dorothy Brooks; great-grandpa, Frank Shaw; great-grandmother. Betty Bates; great-grandpa, Wendell Thomas, and great-uncle, Charles Thomas.
Left to cherish her memory are her mothers, Lisa and Maranda Martin; sister, Alice Martin and brother, Jesse Martin; her Nana, Mary DiNiro and her Nini, Tina Thomas and Papaw, Curtis Bates and grandpa, Clendon Thomas; great-great-grandma, Wanda Wilkerson; aunt, Melissa Martin and spouse Willie Nuncio; uncles, Colby Burns and Michael Martin and spouse Kimberly; her Memaw, Malinda Wilkerson and spouse Norman Fiedler; aunt, Rosemary Offenbecher and spouse Scott; great-aunts, Susan McCowan and spouse Justin; Amy Young, and Clorice Crews; great-great aunt, Tanja Forbes and spouse Jack, as well as several cousins.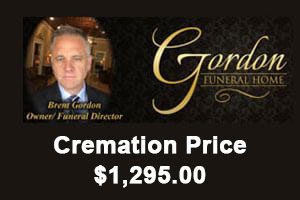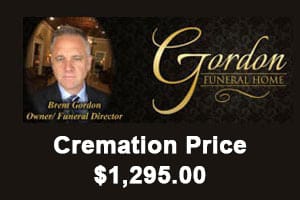 Funeral services for Maddison are set for Friday, July 23, 2021 at 10 a.m. at Brown's Funeral Service in Durant. Burial to follow at Highland Cemetery.
Visitation is set for Thursday, July 22, 2021 from 6-8 p.m. at Brown's Funeral Service.
Services are under the direction of Brown's Funeral Service Durant.