Lottie Utsey passed from this life on Thursday, April 22, 2021 in Durant, Okla. She was born on Feb. 25, 1956 in Big Springs, Texas to J.B. and Lillie (Allen) Utsey.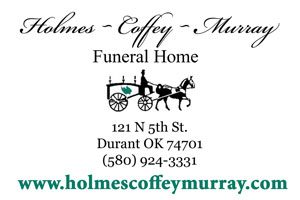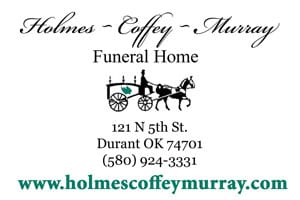 Lottie was selfless, giving, and joyful soul who loved everyone. She would do anything for her grandchildren, and that included making them laugh by telling jokes and telling them stories about her life and her childhood. Lottie was a cat lover to the extreme and always had a bunch of them. She was also an avid collector who collected anything old and even enjoyed scraping to find new treasures. One thing that Lottie was most proud of was her 21 years of sobriety that she had going, and this also made her family proud of her.
Lottie is survived by her children: Colton Hull of Durant, Okla., Melesha Ledbetter and husband Tim of Durant, Okla., and BJ McMiles; grandchildren: Jerrica Sellers and husband Eric of Durant, Okla., Matthew Loyd of Oklahoma City, Okla., Jennings Martin and wife Jesse of Mead, Okla., Matthew Ledbetter of Ark., Jarine Martin of Durant, Okla., Emma Hull of Durant, Okla. and Jeanette Hull of Durant, Okla.; brothers, Richard and Sammy Utsey; and by five great-grandchildren.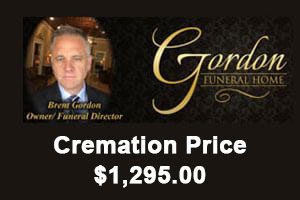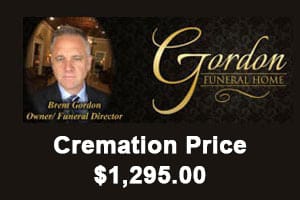 Lottie was preceded in death by her mother, Lillie Utsey, and son, Jennings Dean Martin.
There are no services scheduled at this time.
Services are under the direction of Holmes~Coffey~Murray Funeral Home in Durant, Okla. www.holmescoffeymurray.com