Loretta Jean Faulk, was born September 6, 1942, in Rush Springs, Okla., to Roy Carpenter and Nona Lee (Gardner) Carpenter. Loretta passed away on March 27, 2022, at the age of 79 years, 6 months, and 21 days.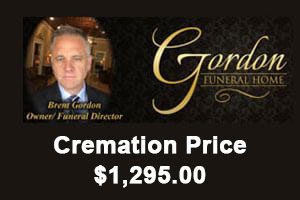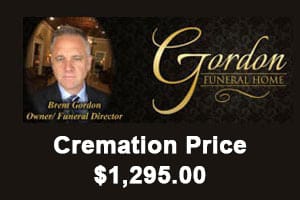 After graduating from U.S. Grant High School, Loretta worked at the Western Electric Company. While pursuing her passion for square dancing, she met and quickly fell in love with Wesley Whitfield Faulk and they were married on September 24, 1966, in Oklahoma City. They would later move to Bromide but eventually settled down in Wapanucka, Okla. Loretta attended Murray State, East Central University, and finally Southeastern Oklahoma State University. She graduated with a bachelor's degree in science.
Loretta taught at Wapanucka and Olney schools until she retired and then began to travel across the United States with her husband as they followed the pipeline. Loretta loved to crochet, collect antiques, read, pray, and spend time with her family. Over a lifetime of reading, Loretta read countless books numbering in the thousands. She loved the Lord and spent every night in prayer and read the Bible often.
Loretta is survived by her two sons, Wayne Wallace of Ft. Worth, Texas, and Alan Faulk and wife Jennifer of Wapanucka, Okla.; four grandchildren: Bailey Faulk of McAlester, Okla., Kathryn Faulk of Wapanucka, Okla., Sara Williams of Stephenville, Texas, and Logan Haney and husband Joseph and son Michael Lee Haney of Wapanucka, Okla.
Loretta is proceeded in death by her parents, Roy and Nona Carpenter; husband, Wesley Faulk; and son, Gregory Lynn Wallace.
Funeral services to honor and celebrate the life of Loretta Jean Faulk were held on Friday, April 1, 2022, at the First Baptist Church in Wapanucka. Those serving as pallbearers were Cord George, Briggs George, Corbin George, Chad Hilburn, Dirk Griffin, and Tuck Sullivan. Honorary pallbearers are Alan Faulk, Wayne Wallace and Bailey Faulk.
Arrangements under the direction of DeArman Funeral Home.