Business the Right Way
"Nothing beats seeing the kids get a new dirt bike for Christmas," said T.J. Bishop, the Sales Manager at Jones Powersports.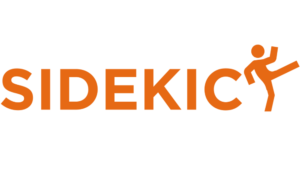 Starting out as a driver 10 years ago, T.J. has worn many hats with the company. He is originally from Colorado and attended Southeastern Oklahoma State University, where he received a bachelor's degree in Chemistry. His passion for powersports made joining the team at Jones Powersports a natural fit, and he has been with the company ever since.
Jones Powersports opened in 2006 in Ardmore, but moved to Durant the following year. Since then, the store has been selling and servicing ATVs, motorcycles, side-by-sides, dirt bikes, and watercraft from major brands to customers in Durant, Sherman, Kingston, Madill, Atoka and the surrounding area. In 2019, Jones Powersports added another building to their main location, allowing them to sell and service used inventory as well.
Jones Powersports has earned a reputation for providing excellent customer service and a vast array of new and pre-owned ATVs, motorcycles, dirt bikes, and more. T.J. and his team excel at assisting beginners in finding the perfect vehicle for their needs, whether it be a Sportsman or Outlander 450 for those seeking the best value for their money or a Defender for those wanting to take their family out for a ride. Jones Powersports does not charge freight and setup fees, unlike many of their competitors.
As sales manager, T.J. understands the value of ensuring that all team members treat customers with the same level of respect and care that they would want to receive. When you walk into the store, you immediately feel welcome. There is no pushy salesmanship or pressure to make a purchase.
As T.J. puts it: "We do well by doing business the right way."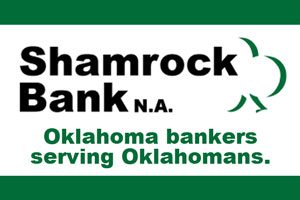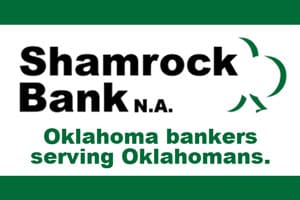 With so many team members having been with the company for years, we have the ability to build strong relationships with our customers. Rather than dealing with a different salesperson every time they call or visit, our customers get to interact with familiar faces. It's worth mentioning that at least seven members of our team have been with us for over a decade, and the company has grown from around 10 employees to more than 40.

T.J. invites everyone to come into the store, grab a cup of coffee, and feel at ease asking questions and getting to know the team. At Jones Powersports, they offer many affordable options for everyone. So, stop on by and check out their showroom!
~ The Local Business Spotlight series is presented by Sidekick Marketing, located at 1020 W. Main St. in Durant.