By Joey McWilliams
DURANT – With the announcement last week that Durant was one of 10 semifinalists to be featured on a city makeover show, the buzz in the air about the possibilities has been a real thing.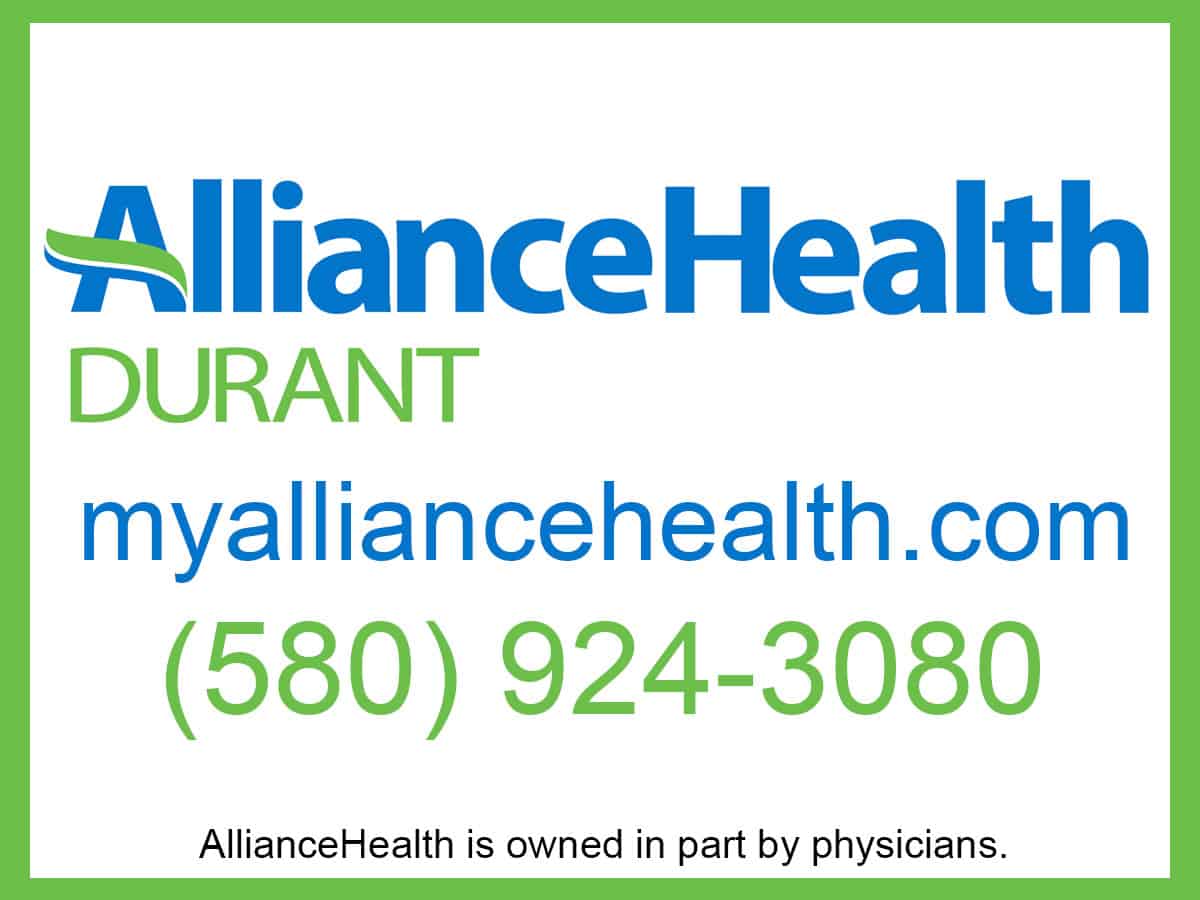 Small Business Revolution – Main Street, presented by Deluxe, an online show to champion the cause of local businesses in America (Click HERE to learn more about it), last Tuesday listed with a live video on its Facebook page the 10 cities that made the next cut and would continue in the process of working toward a $500,000 boost to help reignite a spark within the town.
The winning town will be featured on Season 4 of the show and episodes will highlight six businesses within that city which will specifically receive a makeover, not just physically, but also the whole health of the business.
Local owners in Durant have been filling out the paperwork and more to be in the running for selection in that group of six should Durant be the winner.
Sierra Kovash, a realtor with Coldwell Banker VanMeter Select, said the flourish of excitement that has come to town along with the latest announcement of Durant continuing to advance has been great.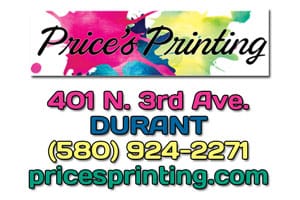 She has also been working with not only her own, but also other small businesses and business owners, to get the forms and other media put together properly.
"I am helping people fill out their applications, take pictures, helping them with their elevator speeches, and more," Kovash said. "Some people just need that little extra push and I'm here to give that push."
In addition to that, a 30-second video about the business has to be produced.
"This is something that is really important to our town. And it's really put a fire in the belly of a lot of small business owners. It's really been enlightening to see our town come together and do wonderful things."
Kovash has been working with a number of the people to assist with the process, including Susan Chalk, owner of Texoma Engraving.
"I really appreciate Sierra coming when I called and she has been great," Chalk said. "This is exciting for Durant and something that could be really big."
Kovash said it was good to see different people from different types of business helping one another out. and that it meant something to her to guide people through the application process.
"I wanted to help people find their "Why?" and to be able to really dig down into what makes their businesses important and spectacular. This has presented an opportunity to let me do that."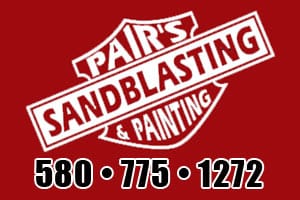 "I haven't seen any businesses not participate in the business revolution that has come about. And even if our town doesn't win, I foresee big changes in our community. It's planted a seed and I know that it's going to continue to be watered because it is such a great community."
Those who work with the show have started the site visits to the 10 towns, which along with Durant include: Arlington, Wash.; Biddeford, Maine; Camas, Wash.; Cañon City, Colo.; Corsicana, Texas; Marinette, Wisc./Menominee, Minn.; Pageland, S.C.; Searcy, Ark. and Washington, N.C.
The announcement of the final five with come some time in mid-February.