Lisa Miriam Hankey departed this life for her heavenly home on July 5, 2022, after a lengthy battle with breast cancer.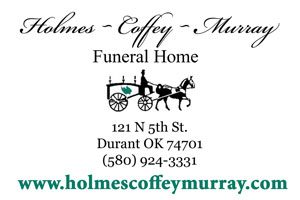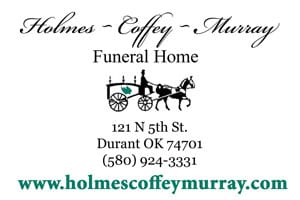 She was born to Kenneth Lindy and Ray Jean Hankey on July 27, 1958, in Durant, Okla. This tiny, feisty baby became a force to contend with for her older siblings, Karen Lynn Hankey Angotti (Frank) and James Daniel Hankey. She and her siblings spent their summers hoeing cotton and peanuts, hanging laundry outside on the line, climbing trees, taming wild kittens, picking up stray dogs, and all sorts of things that city kids could never imagine.
She graduated from Silo High School in 1976, where basketball was her favorite subject and passion. She practically wore a path into the concrete sidewalk in front of the farmhouse dribbling because her daddy, who also loved basketball, told her this was how she would become good. She attended Southeastern Oklahoma University as a business major and went on to become a real estate entrepreneur, managing apartments and rentals.
She was a member of Durant First Baptist Church and enjoyed hosting ladies' Bible studies in her home.
She loved and adored her children, Kevin James O'Donley and Shannon Michelle (O'Donley) Savettiere (Michael), who were the most important thing in her life. And when the grandchildren were born to Kevin (Kyrie Michelle O'Donley and Rickey James O'Donley) and Shannon (Matthew Joseph Savettiere), they became precious and treasured parts of her life.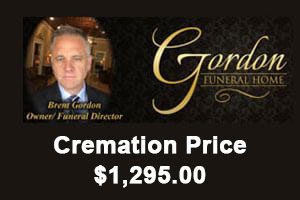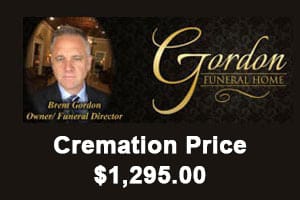 She leaves behind her loving mother, Ray Jean Hankey, who faithfully cared for her during the years of debilitating illness and in addition, a great many loving relatives—nieces, Lisa Marie Angotti and Elizabeth Danielle Hankey, who made herself indispensable during this illness and deserves special thanks from all of us; nephews, David Lee Angotti (Catherine) and Jonathan Michael Angotti (Olivia); and a multitude of cousins and other relatives.
She is preceded in death by her father, Kenneth Lindy Hankey; grandparents, Lillian Eslie (Reid) and James Samuel Hankey and also Laura Mae (Pool) and Deward "Dude" Rackley.
Funeral services will begin at 10 a.m. on Friday, July 8, 2022, at First Baptist Church of Durant with Reverend Garry McNeill officiating. Burial will be at Highland Cemetery in Durant, Okla.
Services will be livestreamed on the Holmes-Coffey-Murray Funeral Home facebook page.