DURANT – Bryan County has a couple of special guests in town for the day on Sunday.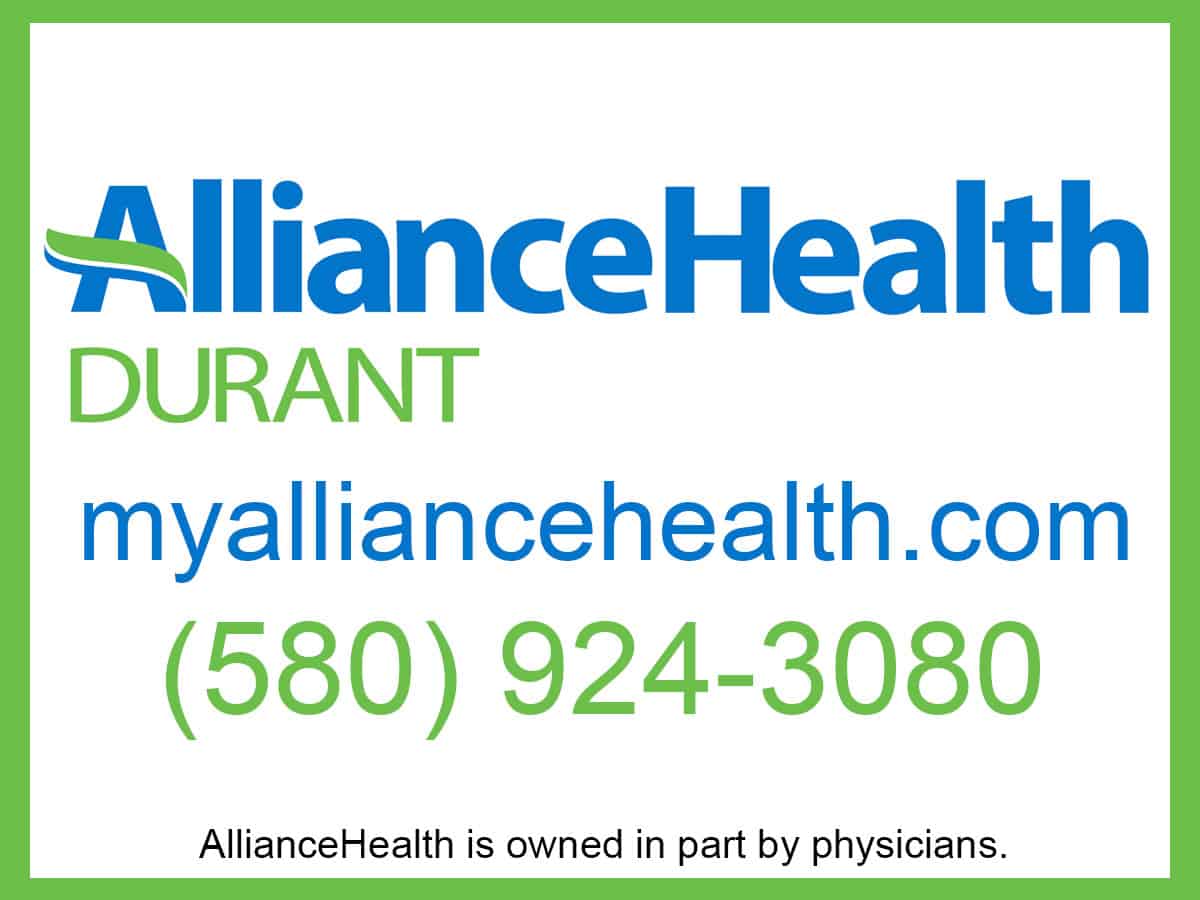 Lightning McQueen and Tow Mater have stopped by for a good cause. The Autism Treatment Center has brought them in for a photo opportunity today for anyone who stops by.
The two are parked outside Billy Sims Barbecue in Durant. Photos taken outside the roped off area will be free. Individuals and families can donate $20 to go inside and get close-up pictures with Lightning and Mater.
The event will run from 10 a.m. until 4 p.m.