The Donald W. Reynolds Community Center and Library will host a Holiday Craft Show to end the month of November and get December started.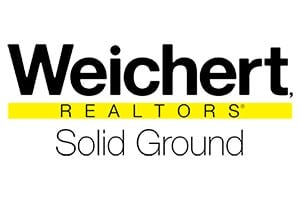 The public is invited to come out to the show on Thursday, Nov. 30, through Saturday, Dec. 2, at the library. Admission is free.
There will be crafts, baked goods, jewelry, decor, jam, candy, crochet and more.
The show's hours will be 9 a.m.-7 p.m. on Thursday and Friday and 9 a.m.-3 p.m. on Saturday.
The event is presented by the Friends of the Library.