Lena Doris (Sally) Westberry, 79, of Colbert, Okla., passed away on Saturday, Sept. 11, 2021, with her family by her side, at Southern Pointe Nursing Home in Colbert. Sally, as she is fondly known, was born on August 2, 1942 in Cartwright, Okla., to Walter and Gladys Turpen Holder.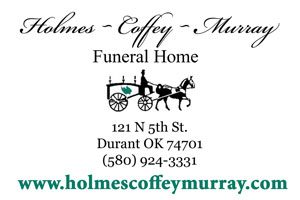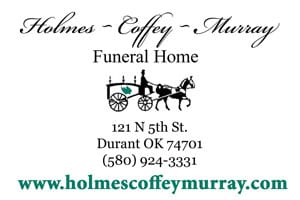 She graduated Colbert High School and was an employee of Pillsbury, where she met the love of her life, Al Westberry. They married on Feb. 10, 1970.
Sally was the sixth of seven children. They were raised on a farm and did the usual chores of farming.  Sally was active in the ladies auxiliary of the Colbert Fire Dept. She and Al worked together helping in any way possible. She also took the EMT class and became certified and was able to help others and herself when she had an accident at home.
She and Al enjoyed just being together. They were members of the Colbert United Methodist Church. She was always happy and brought smiles to many people. She will be greatly missed by her family and friends.
She was preceded in death by her husband, Alfred Westberry in 2017; her parents, Walter and Gladys Holder; her sisters: Joyce Noack, June Ham, Mildred (Mitzi) Stanglin, Lois Reese; her brothers, Charlie Holder and Frank Holder.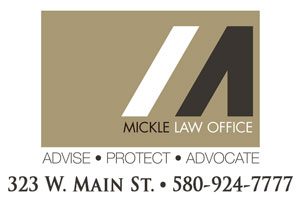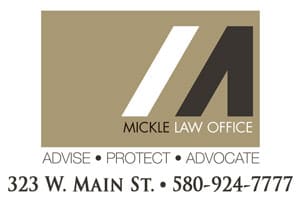 Left to cherish her memory are her children: Larry Wayne Westberry and Denise of Colbert, Okla., Rhonda Elaine Westberry of Ada, Okla., Ronald Wesley Westberry and Melissa of Springtown, Texas, Randy Don Hiberd and Amy of Pottsboro, Texas, numerous grandchildren and great-grandchildren, other extended family and many friends.
Graveside service will be held Wednesday, Sept. 15, 2021, 10 a.m. at Garden of Memory Cemetery in Colbert, Okla., with Minister Karen Slater officiating. Interment will follow.
Family and friends visitation will be Tuesday, Sept. 14, 2021, 6-8 p.m. at American Funeral Service in Colbert, Okla.