Lela Kay Parrott was born in Kirsey, Okla. to Woodrow Wilson Wingard and Kitty Bell Buckmaster Wingard. Kay grew up in Kenefic, Okla., where she went to elementary school, graduating from Durant High School in 1967. She married Philip Avant Parrott on November 17, 1967. Later she attended Grayson County College, graduating with a nursing degree, leading her to a 40-plus year career. She became ICU, PCU, and cardiac Rehab director.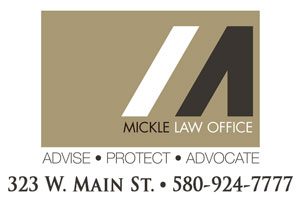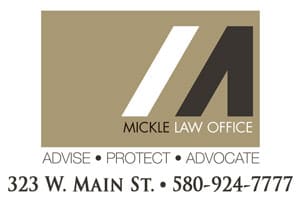 After many years of shaping many baby nurses and other health care professionals' lives, she retired in 2016. She touched so many lives, from people she worked with, to the patients she treated like her own family, but her heart called her to make her family her job 24-7, and she did.
Kay, Baptist by faith, was an obedient and faithful servant, never missing a chance to be with her church family. Kay spent most of her days with her family, friends, and cats. She so loved her cats. Every evening she had tea with Vickie and Lynda. Tea time was one of her favorite hobbies, lunch with her gal pals always had adventures and tales. From football with Lamar and Staci, to gardening with Donna, they would talk about spring planting starting in November. She loved singing in church every Sunday. She loved being the weather watcher, always calling and messaging us every day. Never missing a moment with her grandkids, great- grandkids, and Lamar. If you stood still long enough, you would hear everything about her babies.
Kay is proceeded in death by her parents ,Woodrow Wingard and Kitty Bell Wingard; her brother, Leonard Wingard; her daughter, Stephanie Kay Parrott and Philip Parrott.
Kay is survived by her sister, Fran Gatlin of Durant, Okla.; brother, Steven Wingard of Lone Grove, Okla.; son, Lamar Parrott and Donna of Mead, Okla.; granddaughter, Staci Parrott and Tressa of Calera, Okla.; granddaughter, Taylor Benjamin-Parrott of Oklahoma City, Okla.; grandson, Jakob Parrott of Sherman, Texas; granddaughter, Veronika Parrott and Nathan of Durant, Okla.; granddaughter, Taija Beth Parrott of Mead, Okla.; great-grandkids: Kruz, Kaylor, and Heavenly. She leaves behind special friends, Vicki McIntire, Melody Cacho, Lynda Smiley, and the old Nurses Club; her other sons who gave her so much grey hair, Jimmy Stout, Donnie Portman, and Stan West; along with numerous beloved nieces and nephews.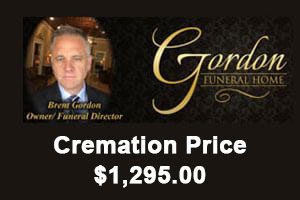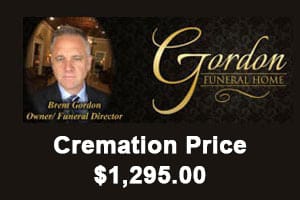 There are some who bring a light so great to the world that even after they have gone, the light remains. Her sweet and caring heart, smile and laugh will be missed, but her light shines on.
Funeral services were held on Thursday, May 5, 2022, at Brown's Funeral Service Chapel. Bro. Raymond Coats will officiate with Bro. Bill Fahey assisting. Interment will follow in Rose Hill Cemetery in Calera with Jimmie Wayne Gatlin, Jimmy Don Parrott, Kevin Dale Wingard, Donnie Portman, David Green, and Travis Vanbuskirk serving as pallbearers. Honorary pallbearers will be Jimmy Stout, Stan West, Lance Parrott, and Scotty Parrott.
Arrangements are under the direction of Brown's Durant Funeral and Cremation Service.