CADDO – Put three more in the Caddo win column from Wednesday's regional tournament.
The Lady Bruins defeated Tushka, 9-1, then held on to beat Rattan, 4-3, and then sealed the deal with another win over Rattan, 4-0, in the nightcap. Caddo moved to 33-2 on the season and advanced to the Class A fast-pitch state tournament.
The final game of the day, truly a 'nightcap' game as it started after 10 p.m., saw Emily Robinson pitch a no-hitter in seven complete innings.
Along with striking out 10 and walking only one, Robinson had 2 RBI in the contest, sending in two off a single in the fifth inning to push the lead then to a more comfortable three runs.
Robinson also pitched the complete game with 5.0 innings in the books for the opening win over Tushka.
Timber Hensley, earned the win in the circle with a gutsy complete game performance against Rattan in the middle contest. She went 2-for-3 at the plate and held off a late Ram push in the bottom of the seventh.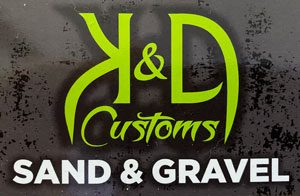 Hensley also scored what proved to be the game-winning run off a Rattan error. She was 5-for-8 for the day and had 3 total RBI.
Jaycie Nichols got the Lady Bruins off to a good start, going 3-for-3 with 2 RBI and scoring 3 runs in the 9-1 opening win over Tushka.
Caddo next takes to the diamond when it makes another appearance in the state tournament.