Koula Beth Hazell was born on October 15, 1935 in Richland Center, Wisc., and died on May 29, 2023 in Durant, Okla.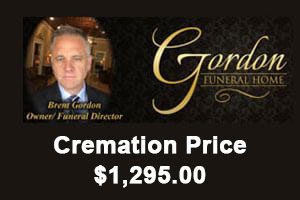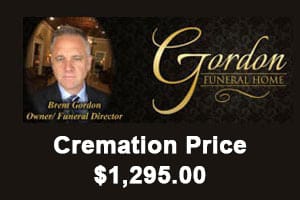 Koula Scolas grew up in Wisconsin. Her mother owned a beauty shop – and sometimes two – for 50 years, and her father, who immigrated from Greece as a teenager, served in World War I, cut hair in his wife's shop, and then operated a number of businesses, including a dry cleaner and a restaurant.
Miss Scolas graduated from Minnesota Bible College in 1956 and then received a master's degree in philosophy from Fort Hayes State University (Kan.). There, she met Don Hazell, a native Kansan completing his master's degree in range management. He proposed one month later, she told him, "It would never work," they married two months after that, and when he died in 2014, they had been married 55 years.
In the fall of 1963, after Don completed his Ph.D. from Oklahoma State University, they moved to Durant, where he worked as a biology professor at Southeastern Oklahoma State University for 32 years. She stayed at home with three children – Jon, Eric, and Amy – until they started school, and then she taught English and Humanities at Southeastern. After Don retired, she supported his work as a minister at First Christian Church in Atoka and then as a prison chaplain.
Koula's most unique talent was playing the harp. For more than 30 years, she was in high demand at area weddings and church services, especially during Christmas. She also played the piano and sang alto. She maintained a lifelong love of learning and kept the house filled with books and Christian periodicals. Her sense of humor was more punny than funny, and she loved working on difficult crossword puzzles.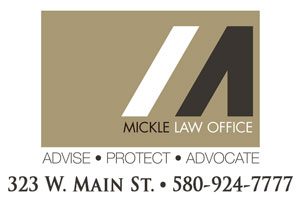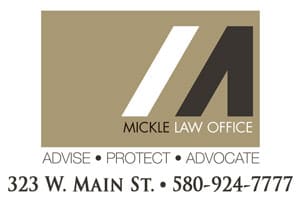 However, more than anything else – by far – she sought to serve God. For decades, she regularly taught Sunday School and led Bible studies, beginning at the First Christian Church in Durant, then at the First Christian Church in Atoka, and later at Durant's Community Christian Church. She read continuously and especially enjoyed the works of the Christian philosopher Francis Schaeffer. Don rarely preached sermons without first asking for her input. She combined a forcefulness of conviction with the humility to change her own attitude and actions in attempting to follow God's will.
She is survived by her brother, Bud Elliott and wife Margie of Eudora, Kan.; three children: Jon Hazell and wife Jeanie of Durant, Okla., Eric Hazell and wife Suzanne of Georgetown, Texas, and Amy Hazell of Durant, Okla.; four grandchildren: Kyle, Cicely, Marney, and Jayce Hazell; and numerous nieces and nephews.
Services will be held at Community Christian Church in Durant at 10 a.m. on Tuesday, June 6, 2023.
Funeral arrangements are under the direction of Gordon Funeral Home, 221 N. Third Ave. in Durant.
Phone: (580) 916-9090
www.gordonfh.com