Kenneth Lee Jones "Snuffy" was born February 15, 1952, in Bokchito, Okla. to Roy Lee Jones and Odessa Hodel Jones. He died April 13, 2022. Kenneth attended and graduated from Blue Public Schools.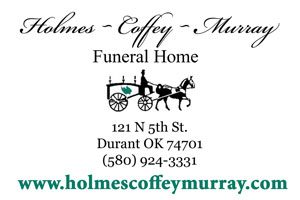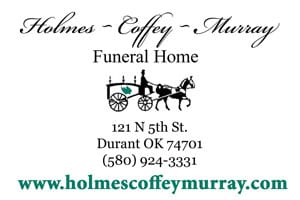 After graduation, Kenneth got a job working for Gibson's where he was a receiving clerk. From there, Kenneth was able to get a job working on a ranch in Stigler, Okla., which ignited his passion for working with animals and eventually led to him becoming a professional bull rider. Throughout his career as a bull rider, he encountered many injuries including a countless number of bumps and bruises, broken leg, and I am sure many concussions that would go undocumented. From a mother's standpoint, there was a constant sense of worry, but there was no stopping his dream. If there was a rodeo anywhere around, he was there. That same passion that Kenneth had about rodeos is still carried on by his nephew, David Jones.
While he still had a love of rodeo, he would move away to College Station, Texas, to work in the construction field. He learned a whole new trade while working there but was still able to continue the bull riding circuit as they had an age bracket that would suit him just right. He returned home to Blue, Okla., in 1994 and got a job with Sundowner Trailers in Coleman, Okla. Kenneth would go on to retire from Sundowner's in 2005. He was a very hard worker and loved his job of building trailers. He did encounter a back injury while working which unfortunately did cause this early retirement.
Kenneth remained living in Blue, Okla., and would even host his own horse sales later in life at his home. Kenneth was extremely proud of his accomplishments, and it was always shown anytime you went to his home. Kenneth never was much of a family man, but his death will undoubtedly leave a void in the hearts of all his family and friends.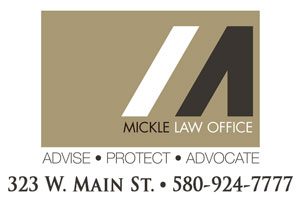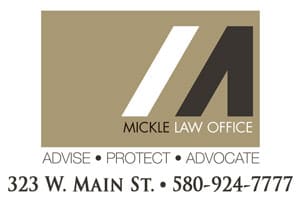 Kenneth is survived by his siblings: brother, Wayne Jones and wife Peggy of Blue, Okla., sister, George Ann Gibson of Oklahoma City, Okla., sister, Betty L. Jones of Blue, Okla., sister, Brenda Duvall of Blue, Okla., along with numerous nieces and nephews, other family members and friends.
Preceding Kenneth in death are his parents, Roy and Odessa, and two of his brothers, Gary and Roy Don Jones.
A graveside service will be held on Tuesday, April 19, 2022, at 10 a.m. at the Bokchito Cemetery in Bokchito, Okla.
Family hour will be held on Monday, April 18, 2022, from 7-8 p.m. at the Holmes-Coffey-Murray Funeral Home in Durant, Okla.
Services are under the direction of Holmes-Coffey-Murray Funeral Home in Durant, Okla.
www.holmescoffeymurray.com