John Franklin Johnson of Durant, Okla. passed away on May 13, 2022, at the age of 43. He was born in Claremore, Okla. on October 23, 1978 to David Johnson and Irene Peters-Johnson.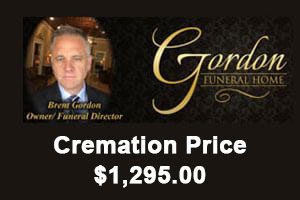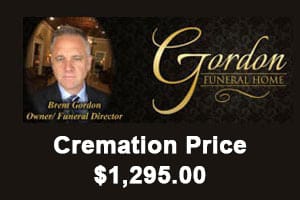 He graduated from Colbert High School in 1997, attended Grayson County College and completed his Haz-Co Emergency Response Training and paramedic training to eventually become a volunteer fireman. John enjoyed spending time with his wife and kids, fishing, kayaking and spending time in his garage tinkering around with his various projects. He was a proud Choctaw tribal member, an all-around great guy.
John loved life, his family and friends. He was one to always have a good time, to lift everyone up when having a bad day or to make a good day better with his witty comments. He was the type of guy who would do anything for anyone without question.
John was employed at Emerson Process Management for eight years, where he met many more that he respected and adored.
John is survived by his beloved wife of 23 years, Jenilee Lindsey-Johnson; son, Colby Johnson, daughter, Ashley Johnson; youngest daughter, Emily Johnson; parents, David and Irene Johnson of Colbert, Okla. and sister, Jeannie Johnson-Clark of Sherman, Texas.
He was preceded in death by his sister, Crystal Johnson.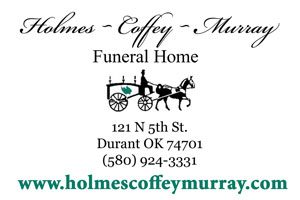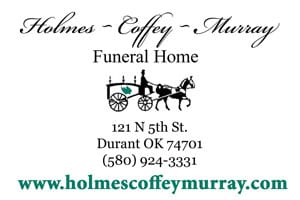 John will be greatly missed by all who knew and loved him.
Indian Warrior
Written by Jennie Lou Johnson "Nannie" in 1986
The best of the warriors died today
They laid him to rest by a state highway
He roamed the fields and streams from his boyhood days
As he walked along Oklahoma highway
Visitation will be held from 2-4 p.m. on Saturday, May 21, 2022, at Fisher Funeral Home, located at 604 W. Main St. in Denison, Texas.
A service in his honor will be at 2 p.m. on Sunday, May 22, 2022, at Fisher Funeral Home.
Arrangements under the direction of Fisher Funeral Home.