Jerry Ernest Arnold passed from this life on Thursday, September 1, 2022, in Denison, Texas, surrounded by his loving family. He was born on August 23, 1957, in Pottsboro, Texas to Victor and Juanita (Cook) Arnold.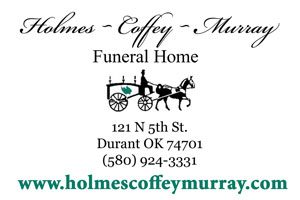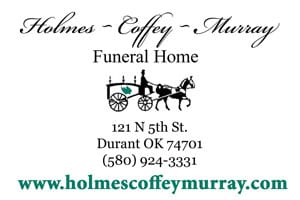 He married the love of his life, Marilyn Daley in Denison, Texas, on September 3, 1982.
Jerry was a jack of all trades and master of none. His passion in life was being a Pastor and being able to use Facebook to pray for people all across the world. He loved hunting and fishing, but his favorite pastime was watching OU football! He will be greatly missed by all that knew him.
Left behind to cherish Jerry's memory are his loving wife of 40 years, Marilyn, of the home; his three children: daughter, Felicia Arnold and Frank Womack of Colbert, Okla., daughter, Natosha Freeman and her husband Daniel of Colbert, Okla., and his son Josh Arnold of Miami, Okla.; his grandchildren: Kaylee and Connor Freeman, Zoey Judd, Austin Thomasson, and Bailey Arnold. Jerry is also survived by his brothers: John Arnold and wife Bobbie of Denison, Texas, Bob Arnold of Denison, Texas, Mack Arnold of Denison, Texas, and David Arnold and wife Roseanne of Durant, Okla.; sisters include: Wanda Mayo and husband Curtis of Durant, Okla., Sue Smith and husband Kenneth of Durant, Okla., Jearline Monjoy and husband Terry of Tishomingo, Okla., Joyce Keith and husband Allen of Durant, Okla., and Ann Bryant and husband Rickey of Durant, Okla., along with multiple nieces, nephews, and great grandkids.
Preceding Jerry in death are his parents, Victor and Juanita; his son, Jerry Ernest Arnold, Jr.; brothers: Dickey Arnold, Dan Arnold, Phillip Arnold, Daryl Arnold and one sister, Carlita Arnold.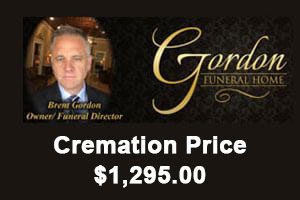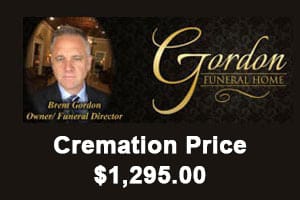 A funeral service will be held on Tuesday, September 6, 2022, in the Holmes-Coffey-Murray Funeral Home Chapel with Bro. Richard Rencher officiating. Serving as pallbearers were Leroy Daley, Jody Belcher, and Phillip Arnold. Honorary pallbearers will be Frankie Womack, Daniel Freeman, and Randy Belcher. Interment in the Silo Cemetery in Silo, Okla.
Services are under the direction of the Holmes-Coffey-Murray Funeral Home. www.holmescoffeymurray.com