Jennifer Christine Lee was born on December 26, 1992, in Durant, Okla., to Jeff and Patti Lee. She is survived by her parents and her loving twin sister, Hilary, and brother, Tyler. We will love you forever Jenn girl.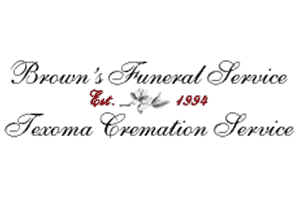 Jennifer, Jenn, as she preferred to be called, was the brightest star in our universe. Now if you know anything about stars, you know they burn bigger and brighter than the sun. To a lot of people, she was exactly that, bigger and brighter. Jenn was the beacon of light to help guide you on your journey and part of the constellation so recognizable that you would look at it and say, "I know her."
Jen didn't believe in the idea of "set in stone" Your story could have been written in Sharpie and she was going to scribble all over it with her collection of bright gel pens, Use the excuse of not having paper? Don't worry; she never goes anywhere without a journal….. Always ready to hand out supplies and help you write your story. She had a way with words that left you feeling slightly chastised but energized, able to be able do anything. Jenn was loud, so loud, her excited scream only picked up by a sonar. Put her in a crowded room and she would make her presence known, by voice or that yellow vape pen that sounded like firecrackers – her favorite thing to do when silence was necessary.
The thing with the stars is that although they are bigger and brighter, they flicker out…..Only to be enjoyed and marveled at for a short time. While their presence remains for lifetimes on.
We got to experience our Jennifer, Jenn, Bratty B, Jenn Lee for 15,778,463 minutes. Each minute was the greatest gift and blessing in our lives and the lives who got to experience the "Jenn Lee Effect." She is still full of so much happiness. Find her in the night sky, with a front row view of all the stars, ready to point them all out for you.
Please wrap our family in your arms while we navigate a life without our star.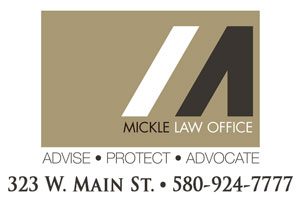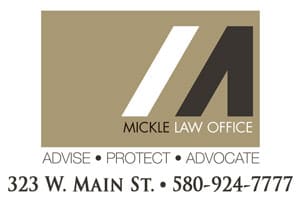 Poem:
My sister and I were lying side by side beneath the moonlight when she softly said, "If you told me the stars knew you by name, I would believe you."
"I think if they know anyone's name it would be yours." I replied.
She wrinkled her nose in confusion before quietly asking "why?"
"Because all I ever do is speak of you."
-Lyra Wren
A memorial service is set for 2 p.m. Saturday, September 9, 2023, at Brown's Funeral Service Chapel of Durant.
Arrangements under the direction of Brown's Funeral Service.