Jeffery Scott Burkhalter was born Thursday, June 10, 1965 in Durant, Okla. to Keiller Oris Burkhalter and Jerry Ann (Human) Burkhalter and passed from this life on Tuesday, Nov. 16, 2021 in Sherman, Texas at the age of 56.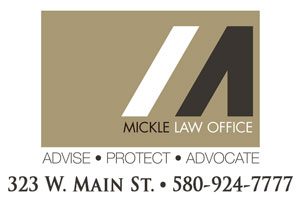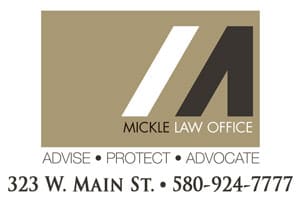 Jeffery was a graduate of Calera High School in 1983. After graduation, he furthered his education at Southeastern Oklahoma State University where he would earn his Bachelor's degree. Jeffery married Raychel Sampson on October 24, 2020 in Calera, Okla.
Jeff was a computer guru, a pet activist, EMT, a professional student, and served as a reserve policeman. Jeffery enjoyed camping, junking, eating pickles and making people laugh.
He was preceded in death by step-dad, Stephen K. Hale; grandparents, Charles and Viola Burkhalter, Allen Terrill Human and Badie Bruce, and Floyd and Edna Howard; nephew, Jessie P. Jordan Jr.; and many aunts, uncles and cousins.
Jeffery is survived by his wife, Raychel Sampson of Calera; dad and step-mother, Keiller Burkhalter and wife, Linda, of Calera; his mom, Jerry Smith of Calera; brother, Steven Burkhalter and wife, Barbara, of Denison, Texas; sister, Debbie Moore of Calera; brother, Cory Burkhalter and wife, Kristi, of Durant; sister, Keta Burkhalter and husband, Harry, of Calera; sister, Kayla Springer and husband, Shawn, of Durant; and numerous nieces, nephews and friends.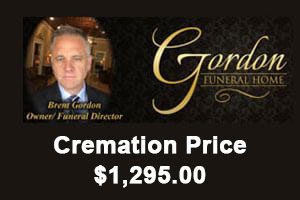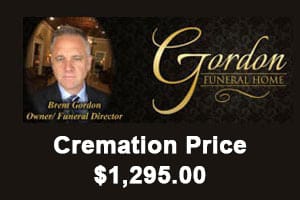 Funeral services will be held at 10 a.m. on Tuesday, Nov. 23, 2021 at Brown's Funeral Home chapel in Durant with Pastor Angela Bauer officiating. Interment will follow at Rose Hill Cemetery in Calera with Dan Bauer, Matt Sealey, Jeffrey Jordan, Kanon Springer, Keilen Burkhalter and Cooper Burkhalter serving as active pallbearers.
Services are under the direction of Brown's Funeral Service, Durant.