Durant resident, Jason Wade, 48, was greeted by his heavenly Father on March 18, 2021.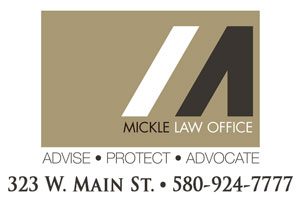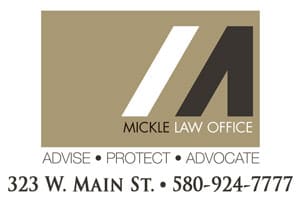 The beloved son of Roosevelt and Vicky Wade, Jason was born on April 16. 1972 in Claremore, Okla.
He was a 1990 graduate of Broken Bow High School and earned his BA from Southeastern Oklahoma State University. During his time in high school and college, Jason was a member of the marching band playing the baritone. He held various jobs after college before working for Choctaw Nation the last 15 years.
He lived a very meaningful life and never met a stranger. Jason was a member of Victory Life Church in Durant and enjoyed assisting with the youth. But when Jason wasn't volunteering his time or visiting family, he was bowling. His love, laughter, hugs and overall life will be remembered by those who knew him.
Jason was preceded in death by his grandparents, Crosby Jones, Evaline and Tecumseh Wade; Uncle Jacob and Aunt Trudy Bohanon; Aunt Jo and Uncle Eli Roberts; Uncle Randy Jones; cousins David Bohanon, Barbara Giddens, Ricky Roberts, and Marvin Roberts.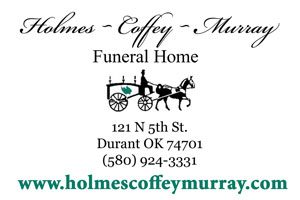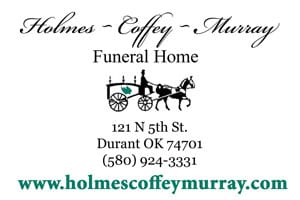 He is survived by his parents, Roosevelt and Vicky Wade, of Broken Bow; sister, Dana Wade Cogburn of Texarkana, Ark.; Uncle Jay's special niece, Emily Cogburn of Texarkana, Ark.; special uncle, Ralph Jones of Claremore, Okla.; special Aunt Dixie of Broken Bow, Okla.; numerous other relatives and many, many friends.
Arrangements under the care of Bunch-Singleton Funeral Home.