Jan (Ferguson) Jenkot, passed from this life on Monday, Jan. 14, 2019 at the age of 70. She was born in Hugo, Okla. on Jan. 30, 1948 to James and Dorothy Sue (O'Neal) Ferguson.
She married Hank Jenkot in Houston, Texas on July 29, 1983.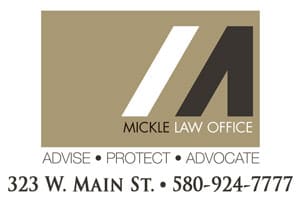 She was a hairdresser for many years. She loved cooking, reading books and magazines, but loved most of all spoiling her grandchildren.
She is survived by her husband, Hank of Durant, Okla.; daughter, Meggan Taylor and husband Caleb of Durant, Okla.; Brother, James E. Ferguson, Jr. of Durant, Okla.; Sister, Gail Usry and husband Ronny of Calera, Okla.; Grandchildren: MeCayla, Cason and Myka Jai Taylor all of Durant, Okla.; sister-in-law, Linda Ferguson Fisher of Houston, Texas, and numerous nieces and nephews.
She is preceded in death by her parents; brother, Danny Ferguson; and daughter, Jamie Sue Jenkot Williams.
The family hour will be held Thursday, Jan. 17, 2019, from 7-8:30 p.m. at the Northwest Church of Christ.
The memorial service will be Friday, Jan. 18, 2019 at 2 p.m. at the Northwest Church of Christ, with Joe Maple officiating.