On January 9, 2022, James Thomas (J.T.) Welch went to be with our Loving Savior, Jesus. J.T. was born on December 10, 1925 in McKinney, Texas, to Bufford H Welch and Kate Marler. He will be greatly missed by all who knew him and loved him.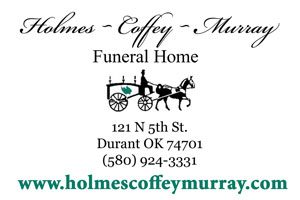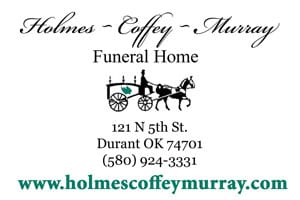 J.T.'s father had a job taking care of the golf course, and this is where his love of the game of golf began. He graduated high school in Denison, Texas. Shortly after high school, he was drafted into the Marine Corps First Separation Company. He served two years fighting in War World II.
When he came back, he married the love of his life, Betty Jo Quassa, on June 14,1953. He took a job as an electrician with the Corps of Engineers.
J.T. surrendered to the ministry shortly after he and Betty received salvation and were baptized. He began preaching and teaching Jesus. He was continually looking for a way and place to serve the lord. J.T. served as a pastor two times at Oakridge and then at Hendrix. He served and taught at Kemp Baptist Church. After he retired from the Corps of Engineers, he and betty traveled to church camps where he did electrical repair and ministered in many ways. He also served as a pastor and teacher at First Baptist Church in Achille and Community in Achille, Okla. He last served at the Baptist Villiage in Kingston, Okla. as a teacher and friend.
He is preceded in death by his father, Bufford Welch; mother, Kate Marler; and the love of his life, Betty Jo Welch.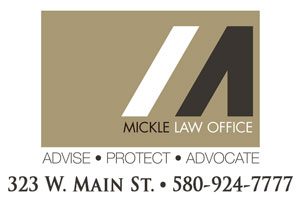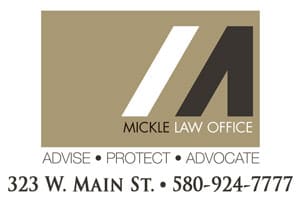 He is survived by sister in-law, Norama Quassa Smith; sons: David and spouse Shannon, Keith Welch, Samuel Welch and spouse Sandra; grandchildren: Therese Lowther and spouse Brad Lowther, Brett Welch, Heather Galvan, April Green and spouse Robert Green, Josh Welch and spouse Kimberly King, Mindi Allen and spouse Jason Allen, Joey Welch; great-grandchildren: Aden Lowther, Titus Lowther, Maddison Ellis, Christopher Frith, Peyton Welch, Michael King, Angelina Torres, Ashlyn Garner, Haylee Allen, Taylor Allen, Ryela Johnson, Ryker Johnson.
Services will be held at 10 a.m. on Saturday, Jan. 15, 2022 at the Kemp Baptist Church in Kemp, Okla.
Arrangements under the direction of Cunningham Funeral Home.