Jacob Nathaniel Carpenter was born on October 24, 2002 in Sherman, Texas, the son of Michelle Carter Collett and Walter Carpenter. Jacob graduated from Achille High School in 2021. He currently worked at Spectrum brands in Denison, Texas, as a forklift driver.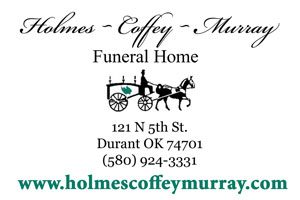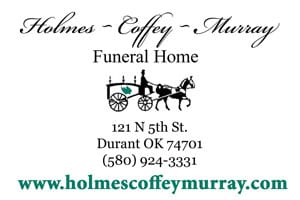 Jacob was such a kind and compassionate person. He never met a stranger and loved to make everyone laugh with his silly jokes. Some of his favorite hobbies were riding his motorcycle, working out at Choctaw Wellness Center, and giving his sweetheart (Kelly) a hard time. He had the most beautiful and contagious smile that could light up any room when he walked in. Jacob especially loved spending time with his family and friends.
Jacob is survived by his loving sweetheart, Kelly Cox of Denison, Texas; mother, Michelle Carter Collett of Yuba, Okla.; two bonus fathers who raised him and helped make him the man he is: Jason Collett of Yuba, Okla. and Bryan Dickerson of Hendrix, Okla.; grandparents, Sherrie and Ronnie Dickerson of Hendrix, Okla., Charlene and Leonard Carpenter of Denison, Texas, and Sharon and Stephen Collett of Norman, Okla.; two sisters, Jackie Carpenter and Alaina Carpenter; three brothers: Bryson Dickerson, Josef Carpenter, and Jesse Collett; and also by numerous aunts, uncles, and cousins.
He is preceded in death by his grandmother, Jackie Mae Carter; uncle, Curt Lee Carter and baby cousin, Levi Kyle Fieseler.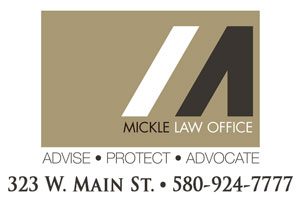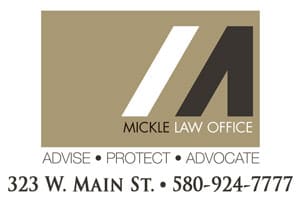 A memorial service for Jacob will be held at 11 a.m. on Friday, July 22, 2022, at Kemp Baptist Church in Kemp, Okla., with Fernando Johnson officiating.
Family visitation will be held from 5-7 p.m. Thursday, July 21, 2022 at Cunningham Funeral Home in Colbert, Okla.
Arrangements under the direction of Cunningham Funeral Home.