Jackie Don Williams, of Roberta, Okla., passed from this life on Friday, May 13, 2022 at the age of 60. He was born on Monday, Dec. 4, 1961, in Denison, Texas, to Clinton Eugene and Alta Louise (Ramsey) Williams.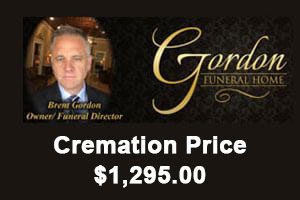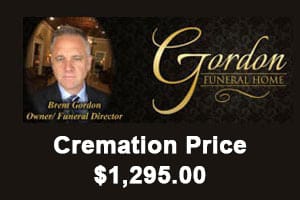 He married Susan Louann (Kirk) Williams on June 9, 1979 in Bennington, Okla. They became longtime residents of Roberta in 1990.
He enjoyed hunting, fishing, and bike trips. He had traveled to 38 of 50 states by motorcycle. He was also a big family man and enjoyed family cookouts.
He was preceded in death by his parents, Clinton Eugene and Alta Louise (Ramsey) Williams; sister, Sharon Davis and brother, Eddie Williams.
Survivors include his wife, Susie Williams of the home; son, Jackie Don Williams II and wife Lisa of Durant, Okla.; grandson, Jaren Marsh of Durant, Okla.; sisters, Eva McCarty of Roberta, Okla., Jeanie Prater of Roberta, Okla., Donna Prater and husband Mark of Telephone, Texas; brothers, Tommy Williams and wife Debbie of Poteau, Okla., Billy Williams and wife Karen of Achille, Okla., Randy Williams and wife Melinda of Big Cedar, Okla., as well as numerous nieces, nephews and other extended family.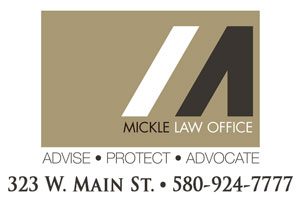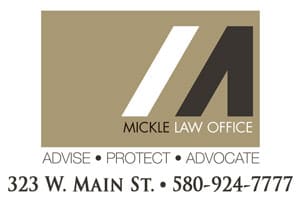 A graveside service was held on Tuesday, May 17, 2022 at the Bennington Cemetery in Bennington, Okla., with Bro. Jackie Williams II and Bro. Alvin Sorelle officiating. Craig Owens, John Dillinger, Mike Mewzell, Shannon Kirk, Matt Matthews and Bradley Kellum will serve as pallbearers. Monty Anderson, Mark Proctor and Derek Proctor served as honorary pallbearers.
Funeral arrangements under the direction of Gordon Funeral Home, 221 N. Third Ave. in Durant.
Phone: (580) 916-9090
www.gordonfh.com