Hunter Stephen Ford – son, brother, friend, runner, baller (basketball and baseball) and lover of Jesus – died on Monday, May 25, 2020 in Plano, Texas. Hunter was 14 years old and had just completed his freshman year at Durant High School and was looking forward to what his sophomore year would bring.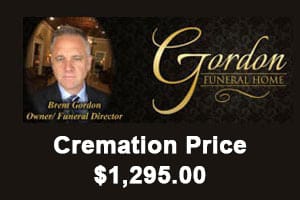 Born on June 4, 2005 to Rick Ford and Sabrina (Kemp) Ford, Hunter was always known for his quick wit, playful smirk and sweet disposition. Hunter loved spending time with family, playing Xbox with friends and going to church. Hunter loved the Golden State Warriors (especially Stephen Curry), OU Football, OU Basketball, the Texas Rangers and hoped to play in the big leagues one day.
Hunter was a member of DHS cross country, basketball, and baseball teams and had a competitive spirit and work ethic like no other. Hunter was a member of the student ministry at Fusion Bible Church Durant and a member of Fellowship of Christian Athletes (FCA) and was always finding little ways to share his faith with family and friends.
He is preceded in death by his paternal grandmother Karen Davis.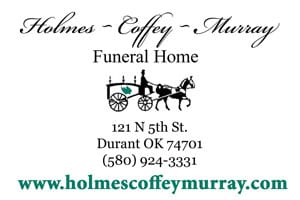 He is survived by his mother, Sabrina (Kemp) Ford of the home; father, Rick Ford of Bokchito, Okla.; sister, Jaylin Ford of Edmond, Okla. He also leaves behind maternal grandparents, Alma Finley and Billy Kemp both of Tishomingo, Okla.; and his paternal grandparents, Steve and Christine Ford of Longtown, Okla.; uncle, Myric Kemp (Dusty Kemp) of Durant, Okla.; uncle, Brandon Ford (Lesa Ford) of Haileyville, Okla.; aunt, Teara Finley of Tulsa, Okla.; aunt, Tracy Denny (Micky Denny) of Bokchito, Okla.. He also leaves behind a host of cousins, extended family members and dear friends.
Funeral arrangements are being handled by Brown's Durant Funeral and Cremation Service. Family hours will be Friday, June 5, 2020 from 5-7 p.m. with a dinner reception to follow at Fusion Bible Church Durant from 7-9 p.m. The family would like for all of Hunter's friends and their families to attend.
The funeral will be held on Saturday, June 6, 2020 at 11:00 a.m. at Fusion Bible Church. Burial will follow at Quinton Cemetery in Quinton, Okla.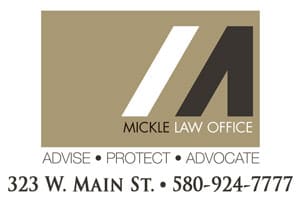 Durant school colors are requested to be worn.
Arrangements are under the care of Brown's Funeral Service.