By Joey McWilliams
DURANT – The journey continues for #MyDurant.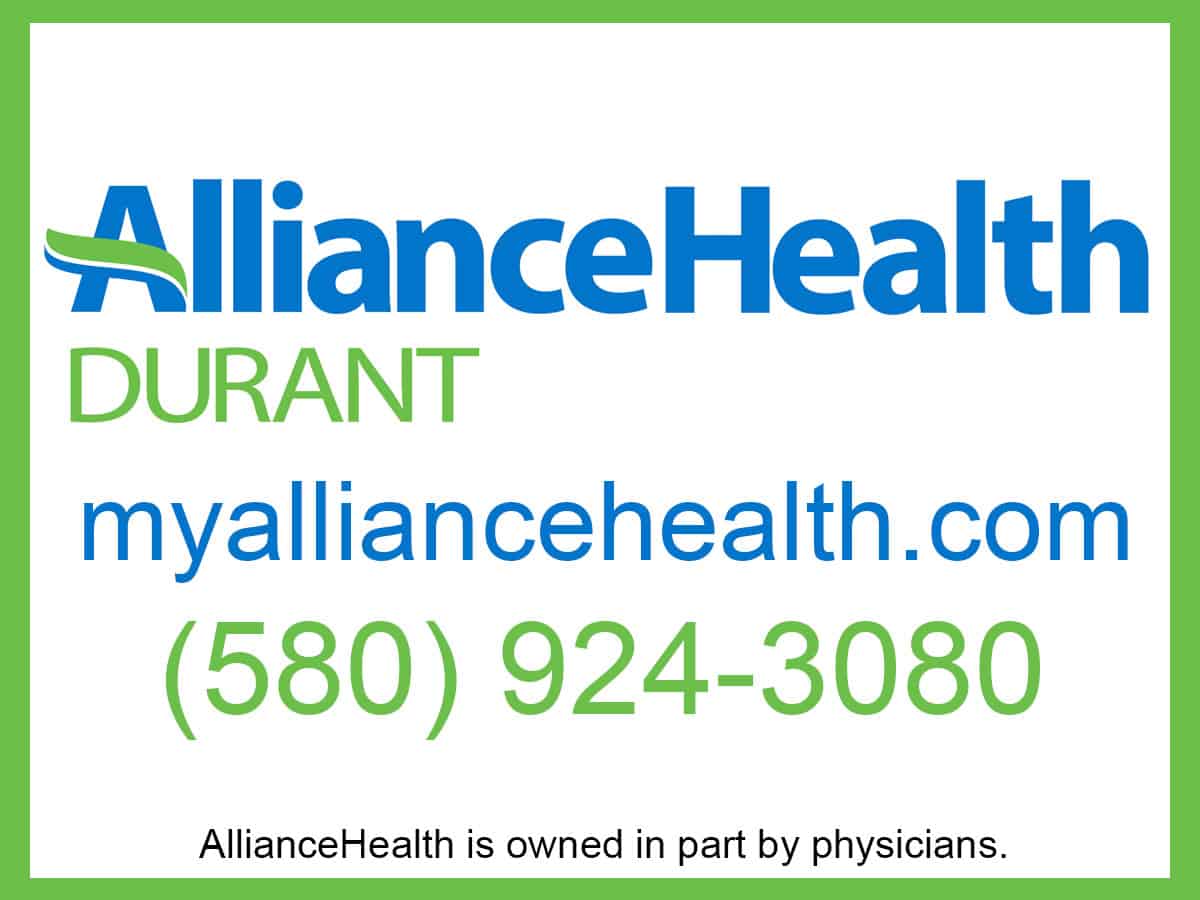 With the announcement on Tuesday that Durant was one of the Top Five – no wait, Top Six – to be on Season 4 of Small Business Revolution – Main Street, championed by Deluxe, the next move for the community was to "Vote, vote, vote, vote, vote!"
Durant Main Street director Stephanie Gardner gave that encouragement to the people listening on the newscasts as to the part they could play in helping Durant to win that prize.
While addressing the media following the grand announcement, she said the process of going down this road of trying to make it on SBR has already taught city leaders so much.
"We're really seeing our town starting to unify and be proud of where of where they are from, working together to push for economic development and to better our community," Gardner said. "So we're excited.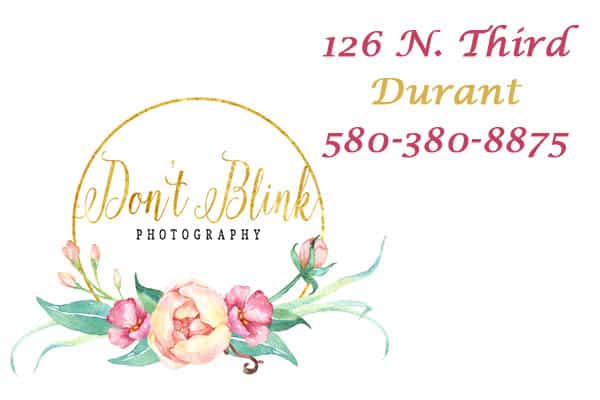 "We're moving to the next phase, but even if we don't ultimately win the Small Business Revolution in the end, we know this is just the start of the momentum and we have a plan in place to keep it going. But we're going to try to win this thing first."
A plan is in place and a backup announcement was ready to be given to the people at the watch party on Tuesday morning if the news from the Facebook Live broadcast had been different.
"The plan that we have we are not going to announce until we get to the very end," Gardner said. "We did have something that we were ready to announce just in case, because we are prepared to keep this momentum going wherever this road ends (with SBR) for Durant. But luckily it wasn't today."
So the road continues and the final town will know it is the winning town with a personal visit later this month.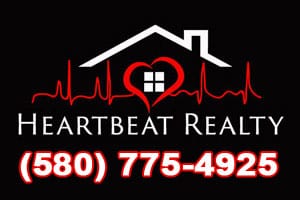 "We'll be finding out on February 26 who actually won, but the voting goes through February 19. Then you have a week of dead time, while you plan watch parties and they will actually come in person to the watch party of the winning town."
Gardner said the adjusted number of finalists was a surprise, but she is pleased with the outcome.
"We were not expecting six towns to be announced. Regardless, we're just glad we're in the mix of the six."