By Joey McWilliams
DURANT – The wait is over. The announcement was made.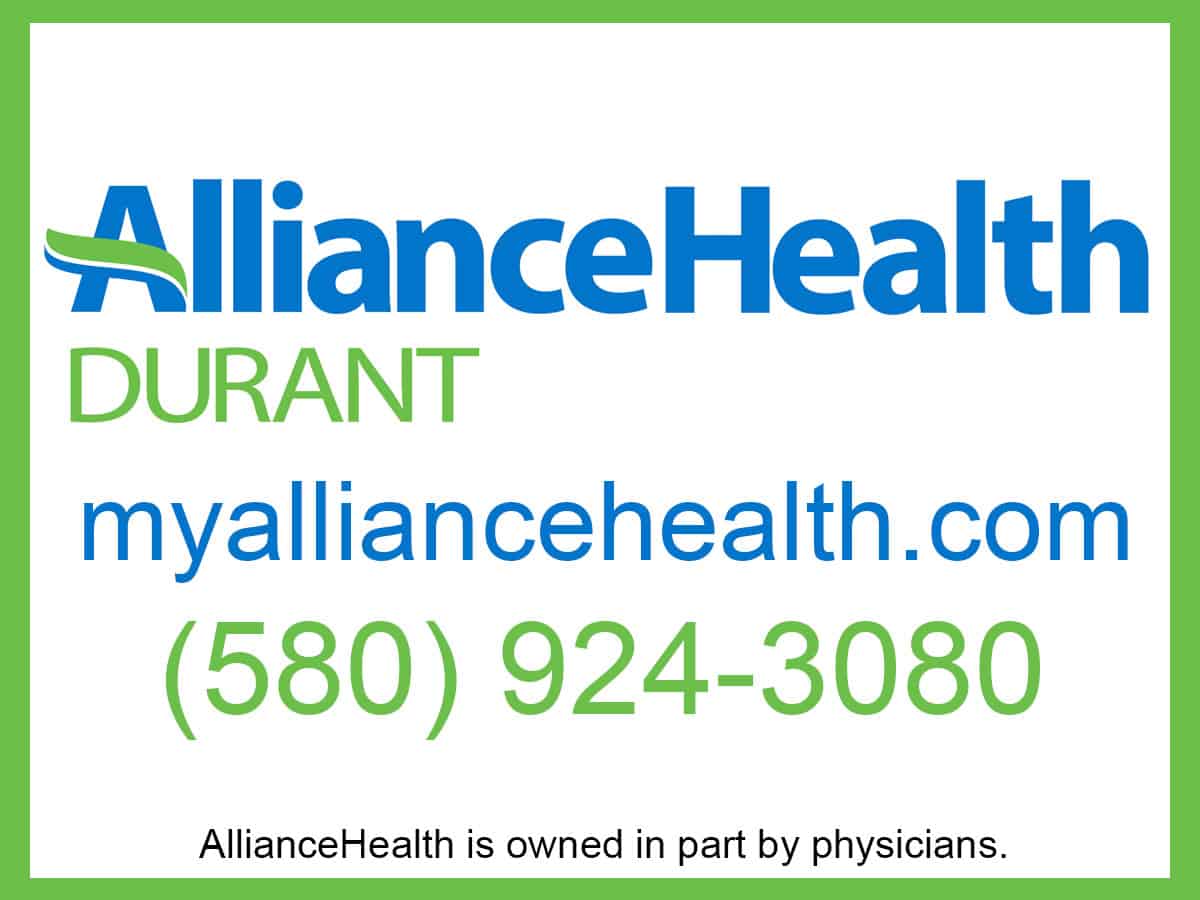 DURANT IS IN!
At a little past 7:30 Tuesday morning, hosts Amanda Brinkman and Ty Pennington on a Facebook Live broadcast gave the names of the six (yes, six) finalists to be on the online makeover show Small Business Revolution – Main Street, championed by Deluxe.
Stephanie Gardner, Durant Main Street director and the force that has created so much momentum for during this push for #MyDurant, said there was a lot of nervous energy in the room
as those who at the watch party at the Opera House were waiting for Durant's name to be called.
"Everyone was holding their breath for a few minutes until they got to our name and then it was pure joy," Gardner said.
Durant was the final name of the six called following Search, Ark.; Cañon City, Colo.; Camas, Washington; Washington, N.C. and Corsicana, Texas.
Brinkman said the production team just couldn't narrow it down to only five this year – they had to bring in a sixth city as well into the final stage.
The push to make it to finals is over. But the work for Durant to be that final town to make it on Season 4 of Small Business Revolution is not done.
"People need to vote," Gardner said. "Go to mydurant.com/vote every day starting now through February 19. They can vote once per day on every device they own, but they will need to use a unique email address on each. But vote, vote, vote, vote, vote!"