Forrest Juwaun Lewis was born on May 13, 1992, in Hugo, Okla., to Billy Ray Holiday and Twana Ann Lewis. Forrest passed from this life on November 29, 2022, in Aubrey, Texas at the age of 30.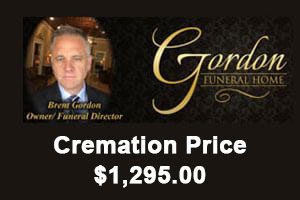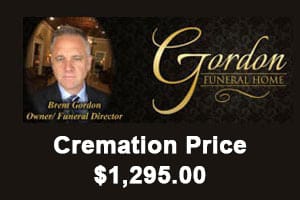 Forrest graduated from Durant High School and worked in sales and in coaching. He enjoyed fishing, basketball, art, and being with family and friends.
Forrest is preceded in death by his mother Twana Ann Lewis.
Forrest is survived by his sister ,Janeshia Lewis of Durant, Okla.; brother, Billy Lewis of Durant, Okla.; sister, Ashley Morgan of Sherman, Texas; father, Billy Holiday of Hugo, Okla., and numerous extended family and friends.
Funeral services to celebrate Forrest's life will be held at 1 p.m. on Saturday, December 10, 2022, at Boswell High School Gymnasium. Elder Lorenzo Dunford and Pastor Julius Buckner will officiate. Interment will follow in Mayhew Cemetery with Daryn Alves, Kevin Jones, Larry Adrow, Markell Henderson, Billy Rivers, and Preston Andrus serving as pallbearers.
The family will receive friends at the Funeral Home on Friday evening from 6-8 p.m.
Arrangements are under the direction of Brown's Durant Funeral and Cremation Service.