SE Communications
DURANT – Ninety-five students from 15 area schools were recognized as part of the Tri-County Honors program this year.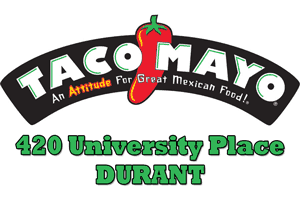 The students receive medals and certificates for their academic and leadership accomplishments.
First United Bank is the corporate sponsor of the program, while Southeastern Oklahoma State University is the education sponsor. Due to the COVID-19 pandemic, an awards banquet was not held.
The honorees are listed below by school:
Achille High School:
Austin Landrum, Paxton Hutchings, Leah Kelly, Sierra Morris, Trent Gibby
Bennington High School:
Talon McWilliams, Anhelica Rubio, Kenny McDaniel, Makenzie Atwood, Alexus Gibson
Boswell High School:
Jarrett McIntyre, Madelynn Phillips, Sloan Green, Jilyn Dawson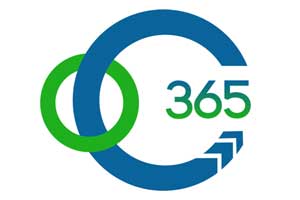 Caddo High School:
Jordon Perrazo, Mikayla Crosslen, John Boyd, Karson Peevyhouse, Kinsey Dixon, K.W. Adair
Calera High School:
Jaylie Garcia, Angelle Dotson, Joseph Perkins, Aaron West
Colbert High School:
Wesley Booth, Areil Love, Jon Crowson, Tanda Usrey
Durant High School:
Cooper McCoy, Carlie Cordell, Cayden Abrams, Jameelah Ahmed, Bailee Arthur, Jessie Barker, Kyle Bolerjack, Lauren Collins, Mindy Corbin, Kathryn Herndon, Cody Hicks, Brenda Ugalde, Mackenzie Layman, Madison Layman, Bryson Lyday, Robert Lynch, Jazen McKee, Joshua McKim, Brooklyn Pilgreen, Kalee Rush, Emma Stafford, Sierra Sturch, Vivian Taylor, Issis Vera, Brylan Wandel, Zachary White, Seth Wilson, Winter Wilson, Isaiah Wright
Fort Towson High School:
Jeffrey Scott, Micah Zachry, Josie Wright Jacob Stinnett, Kylar Wilson,
Hugo High School:
Madelyn Nash, Alizhe' Adamson, Downy Higgins, Jackson Trantham, Hannah McDaniel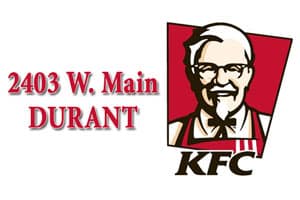 Kiamichi Technology Center, Durant:
Jacie Currie, Brenda Ugalde, Tabitha Wilson, Trevan Nelson, Makayla Shields
Kingston High School:
Taylor Spence, Coltin Knape, Tyler Blanchard, Britny Henderson
Madill High School:
Kristen Chapa, Lydia Wiese, Hunter Elkins, Kayla Christie
Rock Creek High School:
Leslie Klement, Tyler Munson, Elizabeth Pruitt, Cactus Williams, Bailey Hull
Silo High School:
Madison Gordon, Savanna Shults, Carson Atwood, Kiersten Oakes, Cord McDonald, Madeline Milks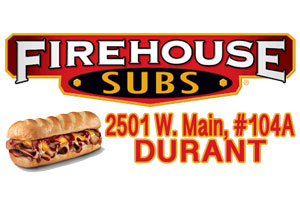 Soper High School:
Kallie Clifton, Hallee Parker, Alex Resendiz, Savannah Herndon