Release
DURANT – First United's corporate headquarters, located in Durant, Oklahoma, is currently undergoing renovation. With this renovation, First United is excited to invest in their hometown and their employees.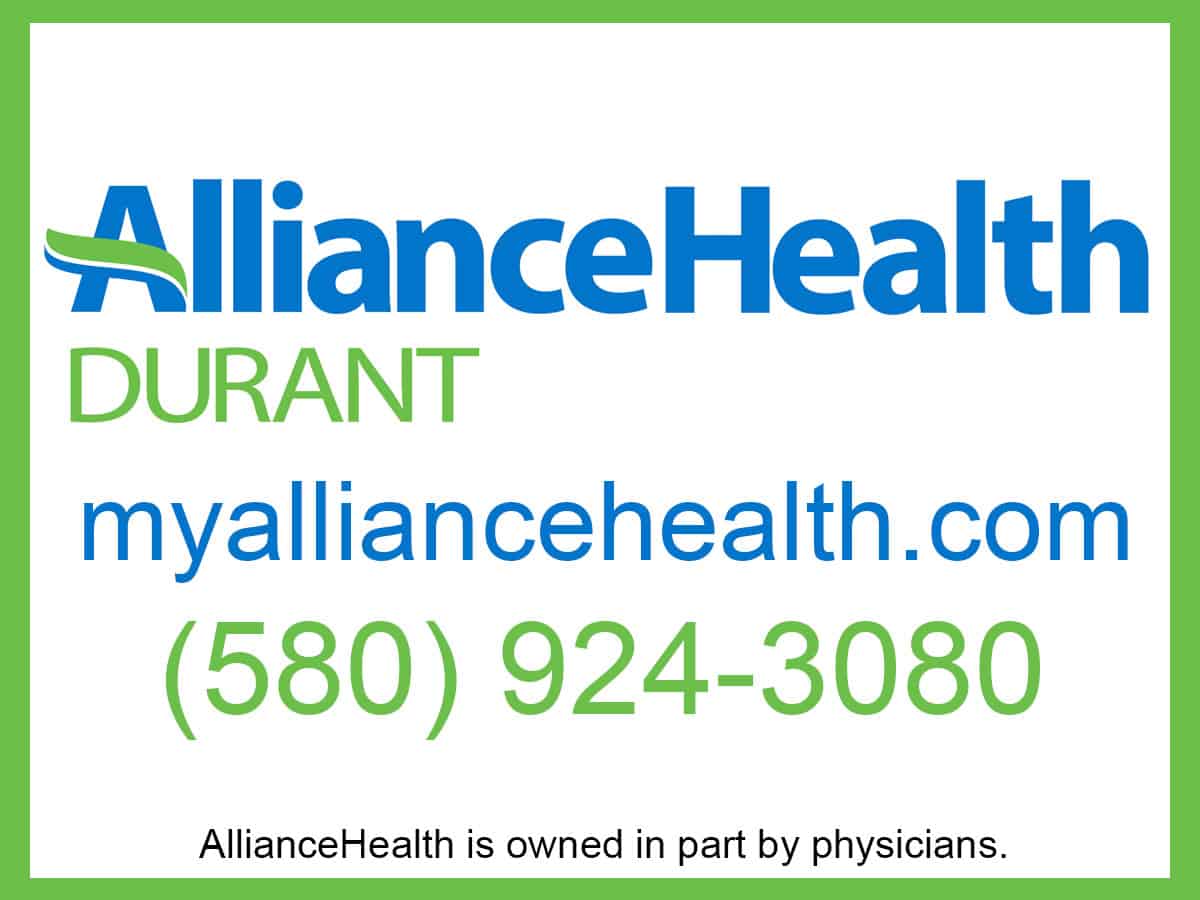 Due to the bank doubling in size over the last three years, and serving 43 communities through their corporate office, it was time for renovation to take place to keep up with the bank's expansion. There was also a significant amount of growth taking place in several corporate departments such as Loan Operations, Deposit Operations, Customer Care, Accounting, and Audit in order to support the community bank system.
This renovation will add approximately 15,000 square feet to the current building, along with a number of other modern and health conscious additions and amenities. Some of these amenities include an indoor walking path on the second floor, a fitness center, a café with healthy meal options and indoor/outdoor seating, and workstations that allow employees to sit or stand while working. They also plan to upgrade their training facilities and meeting rooms with top-of-the-line technology. There are also plans to renovate the existing building entrances to better guide their customers toward the main lobby entrance.
The third floor of the building has already been renovated to include several of these new, modern amenities. This space provides a great environment for employees and guests with a kitchen/break room area, lots of natural light, and great views of Durant.
First United began remodeling their lobbies and transforming the customer experience in the Fall of 2015. The new lobbies include innovative and collaborative elements such as a coffee bar, a learning lounge, a tech table, and a community room that is available to the public. These spaces are used to host community wide financial workshops and share information and resources around the four pillars of Spend Life Wisely: Financial Well-Being, Faith, Personal Growth, and Health and Wellness.
"Our organization is committed to making an impact within the lives of our employees, customers and communities. We feel these new spaces are an investment towards all three as we provide education, encourage development, inspire positive change, empower with tools and resources, and more," said Greg Massey, CEO of First United.
First United has now remodeled over 30 lobbies, has five additional lobbies under construction and three new builds underway. They plan to continue remodeling the remaining locations over the next two years.
First United's purpose is to "inspire and empower others to spend life wisely" through a holistic approach to life that encompasses Faith, Financial Well-Being, Health and Wellness, and Personal Growth. Learn more at spendlifewisely.com.