City of Durant
Rebecca Carroll, Public Information Officer
DURANT – The Durant Fire Department recently received a gift of 11 ballistic vests from Brent Gordon, owner of Gordon Funeral Home. With the vests, the department also received Level 3A protective plate inserts.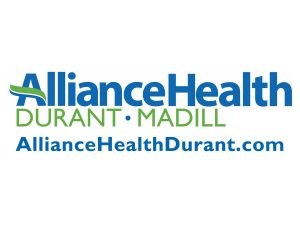 The donation was made following the active shooter hoax at Durant High School in December. As part of the response team, the fire department was inside the school before the scene was officially clear.
"Traditionally, the tactics have been that the fire department arrives on scene and stands by until the police department has entirely cleared the scene, which can take three to four hours," Battalion Chief Collin Gordon said. "We have changed our tactics thanks to Texas State University curriculum adopted by the Department of Homeland Security."
The Durant Fire Department can now enter the scene, as they did at Durant High School, along with law enforcement agencies. This approach allows emergency responders to address injuries and administer medical help faster.
"We do need all the protection we can get," Collin said. "While we have tactics and strategies to address pretty much all of those types of incidents, we were kind of lacking in some of our safety equipment."
After hearing this, Brent decided to something to help protect the firefighters.
"My brother is a fireman and has been for many years," Brent said. "Our firemen were the only ones who weren't protected."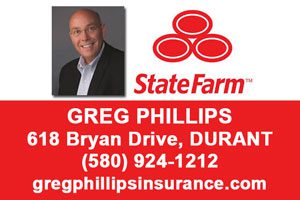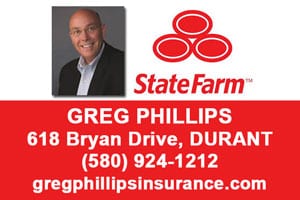 "He approached us to see if there was something he could do to assist us," Collin said. "In those conversations, he recognized the weaknesses we had with our safety equipment and he was gracious enough to step up and donate these vests for us."
The Level 3A plate inserts are designed to protect against both handgun and rifle rounds.
"We are certainly appreciative of Mr. Gordon for donating these vests." Brent said."