Fairview Baptist Church is continuing is series of "An Evening With…" and in February welcomes Dr. Calvin Beisner to the event.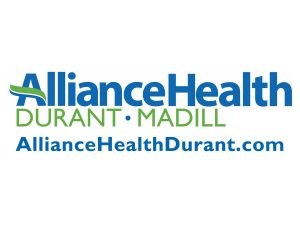 This month the topic is: "Is Climate Change an Existential Threat?"- A Biblical and Scientific Consideration.
Beisner combines 40 years of scholarship in Biblical worldview and ethics, with 30 years of study in political philosophy, economics, and the environment, and 20 years in climate change and energy policy. He is the  founder of the Cornwall Alliance for the Stewardship of Creation, has authored 15 books, and has appeared on a thousand radio and television talk shows.
This month's presentation will be on Thursday, Feb. 18, from 6:30-8:00 p.m. at Fairview Baptist, which is located at 1200 University Blvd. in Durant.
Among the points to be discussed are: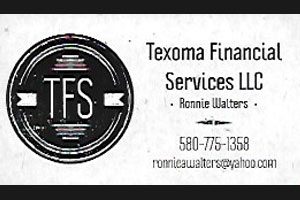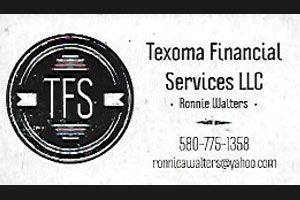 Is global warming the real cause of cataclysmic events?
Should we endanger our economy to change the weather?
Are fossil fuels really to blame?
Is climate change a real attainable objective for people?
The event is free to the public and you may register to attend by emailing deeann@fairviewdurant.com. For more information, call (580) 924-2148.