Erma Lee Harless was born on February 2, 1930, in Nelson, Okla., the daughter of George and Lois (Bunch) Antwine.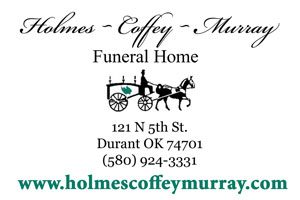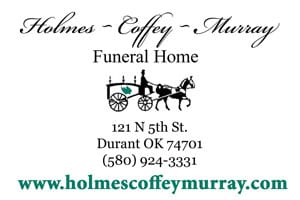 Erma was a lifelong resident of the Soper area and a graduate of Soper High School, the Class of 1948. She married the love of her life, Robert Harless on December 23, 1950, in Hugo, Okla. They made their home and raised their children in Soper.
Erma was a woman of faith and loved the Lord and reading her Bible. She enjoyed crocheting, sewing, and visiting with family and friends. She was an amazing cook and loved cooking her quail suppers, hot homemade dinner rolls, coconut cream and pecan pies. She was the most generous, giving person but she was tough when she needed to be. Erma always made Christmas special for her family, decorating and having sleepovers for the grandkids with Christmas breakfast to follow. She loved Robert until the day she passed and has left a huge void in the lives of her family.
She was preceded in death by her parents; sisters, Dana Antwine, Nancy Smith and her beloved husband of 59 years, Robert Harless.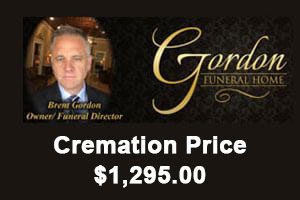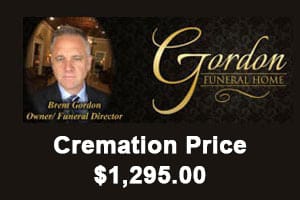 Erma is survived by her son, Barney Harless and wife Pam of Stigler, Okla. and Tim Harless and wife Julie of Soper, Okla.; daughter, Lea Ann Dennis of Oklahoma City, Okla.; grandchildren, Robbie Springfield and husband Joey, Parker Harless and wife Casey, Payton Harless and wife Jessica, Chase Dennis and wife Anna, Brandon Burns and wife Stephanie, Kara Hoff and husband Jacob, Jake Harless, Clint Harless, Dakota Dennis, Tyler Burns; 15 great-grandchildren; one great-great-grandchild; sisters, Marianne Ainsworth of Soper, Okla. and brother-in-law, Welcolm Wigington, Alicia Tyson of Bryan, Texas, along with a host of other family, friends and loved ones.
Funeral service is scheduled for 10 a.m., Saturday, Jan. 15, 2022, at Riverside Unity Church in Boswell.
Arrangements under the direction of Miller and Miller Funeral Home.