[First in a series on Entourage Ministries]
By Joey McWilliams
Combatting anxiety.
That is the main issue that led Paige Scott to bring to fruition a new ministry for women in the area. The idea that there should a place, a setting, a ministry through women would be able to battle anxiety and depression. And win. And not to do it alone.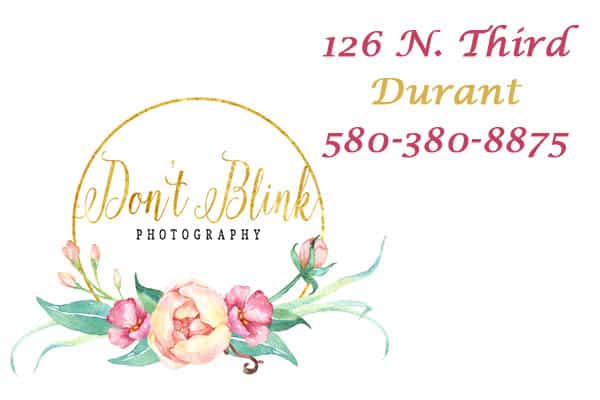 Scott is a realtor in Durant. And she is also a wife and a mom. Not long ago, she and her mother started to sense a need to minister to women in dealing with a specific need.
"In 2017, my mom (Debbie Mills), who is a professional counselor, and me, just a 'normal person,' just seemed to notice this harvest of anxiety," Scott said. "All over the place. It seemed like almost everyone, especially women, were battling anxiety or depression. So God stirred in my heart and in Mom's heart to get together with a prayer team and write a curriculum that women could process their anxiety in a faith-based setting and not just a clinical setting, because not everyone can do that.
"We wrote that from November through January and then on Feb. 1, 2018, we started facilitating Hearts at Rest, which is an anxiety ministry – a seven-session curriculum. Through that process we began to see the hunger in women to connect with the Lord."
Scott said the ministry grew and that some women were just coming to that, not because they had anxiety, but because they wanted to those moments of intimacy and opportunity with the Lord.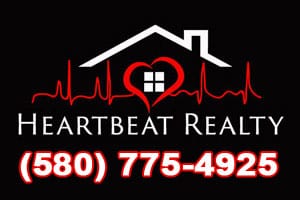 "A year ago, Sept. 10, 2018, we just had some people out to my house that I was personally in a relationship with, and I thought I'm going to have them all watch Beth Moore, Hillsong, or something – just have a little worship service in my living room. I ended up teaching that evening. And there were 28 ladies that came that evening and we outgrew my living room and we moved to the pasture outside and then we went to the library, trying to keep it from being in a specific church building so that women could feel they could come from any church background.
"As the Lord directed our steps, we ended up in The Monterrey, which I think is so cool, because it was a former house of worship. It's still a house of worship at least once a month. We have a monthly gathering, the second Tuesday of the month."
Scott said Entourage Ministries gets its inspiration, its name from Psalm 68:11.
"The Lord gave the command and a great army or throng or host of women (depending on the translation), proclaimed the good news of the gospel. And so that's kind of the thought behind this entourage of women.
"An entourage is a group of people surrounding an important person and carrying out that person's ambitions. That important person is Jesus. So we are just women who proclaim his good news."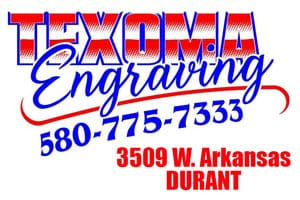 The group describes itself as a multi-generational, multi-denominational, multi-congregational women's ministry and Scott said it doesn't target a specific leaning of the local churches.
"We are not a meal replacement shake for church, we are a supplement. So we are for the "Big 'C' Church." We are an avenue for women who are huugry for the Lord who may not have women's ministry that exists in their churches beyond a one-time-a-year event, if that.
"We facilitate growth for them in their walk with the Lord. Worship, bible studies, mentorship – all of those things come out of this."
And Entourage Ministries now has a more permanent and centralized place for gathering. Paige and husband Justin recently purchased a house in Durant across the street from The Monterrey at 723 W. Texas St.
"We had been there (The Monterrey) since December, and in February had a really full night and there was no parking. And this house went on the market and Justin and I put in an offer that day and we purchased this home.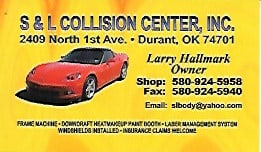 "We let Entourage use it and because of that, now we have this relationship with what was a monthly service, now there can be child care here for single moms during that service. There can be fellowship here."
Entourage Ministries is hosting a conference on Friday, Sept. 20 and Saturday, Sept. 21 called Hope Now. It will feature inspirational, biblical teaching, multiple Texoma area worship leaders, and powerful breakout sessions.
Hope Now will meet at the Southeastern Visual and Performing Arts Center, located at 1614 N. First Ave. in Durant.
You can get more information about the event and the ministry at entourageministries.com.