The unofficial election results have come out for Bryan County and the only "Yes" vote on the day to pass simply means more of the same.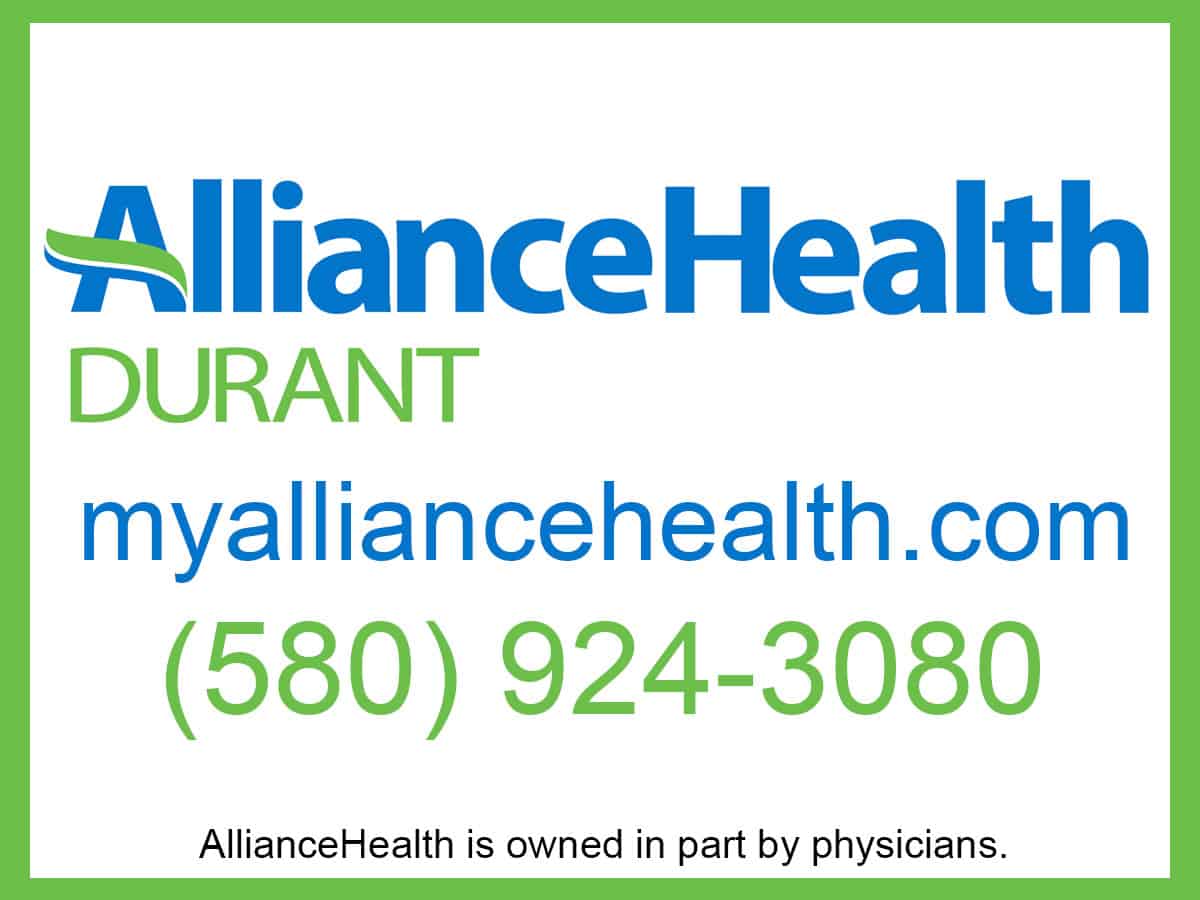 Durant residents voted to keep the one cent sales tax. It was in a position to "sunset" in a year. This vote will neither raise nor lower taxes in the city.
Bond issue votes failed in both the Calera and Rock Creek school districts. There were two propositions in Calera and one in Rock Creek. None received the necessary 60 percent approval.
Here are the unofficial results:
DURANT PROPOSITION
YES: 450 (63.11%) √
NO: 263 (36.89%)
CALERA PROPOSITION 1
YES: 140 (46.20%)
NO: 163 (53.80%) √
CALERA PROPOSITION 2
YES: 162 (53.29%)
NO: 142 (47.71%) √
ROCK CREEK PROPOSITION
YES: 209 (44.95%)
NO: 256 (55.05%) √