By Joey McWilliams
BRYAN COUNTY – A few hundred county residents received voter registration applications in the mail last week requesting updated information to prepare for the Nov. 3 election.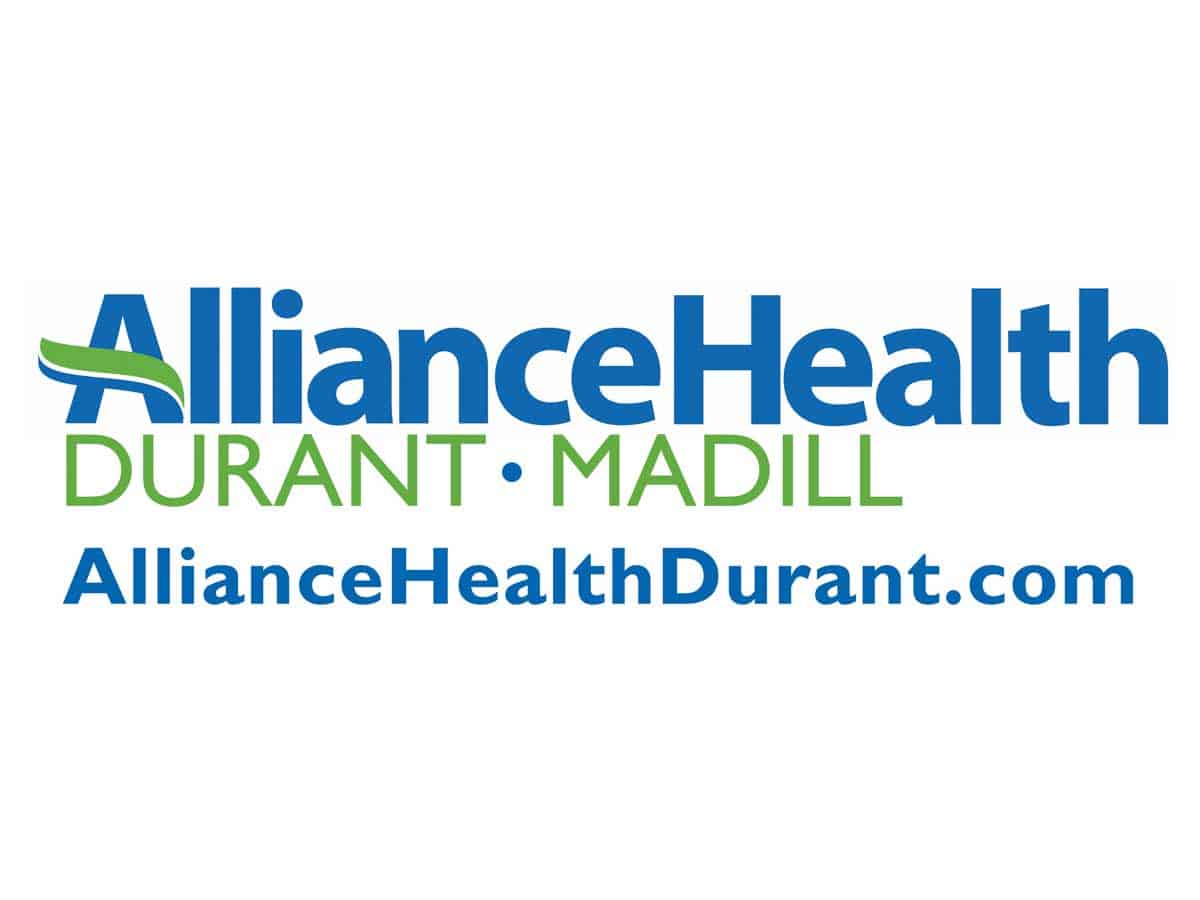 It is just a part of the standard operating procedure in keeping records organized and current, according to Bryan County Secretary of Elections Kim Norris.
"This is just updating our paper trails," Norris said.
Norris said 480 applications were sent out, representing roughly 2 percent of the approximately 24,000 registered voters in the county and that they were sent out for various reasons.
"Some because registrations were sticking together in the way they were previously put in the file system, which we have now updated," Norris said. "Some of them are old. Some have registered 30 and 40 years ago and you can't read them anymore, so we have sent out the letters and registrations to get people to update their registrations so they are legible in our system.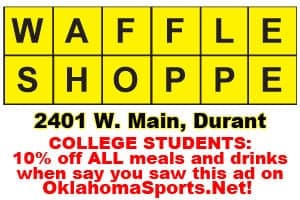 "So if they, or anybody, wanted to come in and look at them – they are open record – they could actually read what is on there. It's basically just updating."
The letters were mailed on Aug. 17 and the deadline for returning them is Oct. 9, which is a 53-day window. They can be returned and delivered by hand to the Election Board Office or by mail and postmarked no later than Oct. 9.
"We would recommend them doing it sooner rather than later. It's just to make sure that if they did happen to change anything from their previous registration, those changes would take effect before the Nov. 3 election."
If voters who are already registered received mailed-out requests and didn't turn them back in to the office in time, it would not mean they wouldn't be allowed to vote in November.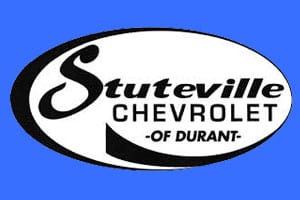 "No, they would still be allowed to vote," Norris said. "They are still in the computer and registered in the whole statewide system. This is just updating our actual paper trails to make sure everything matches."
The Election Board Office is located at 402 W. Evergreen St. in Durant.