Edward "Eddie" Hewell, of Durant, Okla., passed from this life on Thursday, July 13, 2023 at the age of 71. He was born on Monday, January 7, 1952 in Fort Worth, Texas to Joe Weldon and Annie Mae (Lorance) Hewell.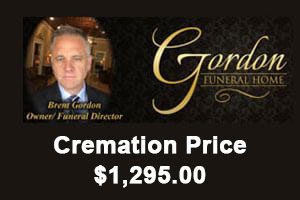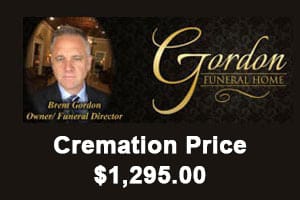 He was a longtime resident of Durant, Okla. He married Laurice Ann Hewell in 1969 in Euless, Texas.
He enjoyed fishing, playing guitar, and watching Fox News. He loved his dog Molly, and spending time with his family and friends. He also loved spending time with his wife before she passed. He was a hard worker, devoted husband, father, grandfather, and great grandfather.
He is preceded in death by his wife, Laurice Ann Hewell; parents, Joe Weldon and Annie Mae (Lorance) Hewell; brother, Joe Hewell; son-in-law, Tony T. Oblak and two great-grandchildren.
Survivors include his daughter, Pam Ellis and husband Gaylon of Kenefic, Okla.; grandchildren, Ashley Oblak of Durant, Okla., John Oblak and wife Sherri of Kenefic, Okla.; great-grandchildren: Nevaeh Oblak, Emma Oblak, Maiya Oblak, Tony Oblak; brothers Frankie Hewell and wife Dottie, Don Hewell as well as numerous nieces, nephews, cousins, in-laws and other extended family and friends.
A family visitation will be held from 6-8 p.m., Saturday, July 22, 2023 at Gordon Funeral Home in Durant, Okla.
Funeral arrangements are under the direction of Gordon Funeral Home, 221 N. Third Ave. in Durant.
Phone: (580) 916-9090
www.gordonfh.com