Dustin Von Davis, a.k.a. Uncle D, Big Wolf, 37, of Pottsboro, Texas passed away Thursday, May 5, 2022. He was born September 20, 1984 to David and Viola Davis in Sherman, Texas.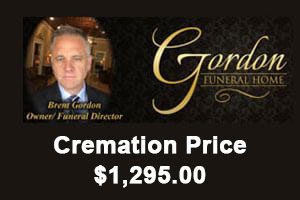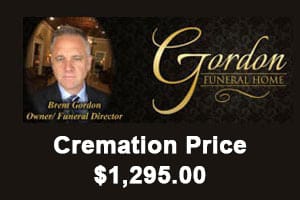 At birth, Dustin was such a mama's boy, always wanted to be held and cried up a storm when he wasn't being held. Dustin loved cooking, clowning around and messing with people. His heart loved very hard, but also was hurt hard in situations that happened in life. Dustin loved being the adopted Papa D to Noah and Lily. He loved them as if they were his own. Dustin learned the art of massage and was extremely good at it, which we will miss, also along with the way he was able to be the family back popper. He knew the Lord, loved his family and being Gothic. "The Man in Black"
He is survived by his mother, Viola Davis; sisters, Amanda Bivins and Amber Davis; nieces, Allyson Rodriguez, Adryawna Brisco, Shelby Parris and great niece Skyla Parris; nephew, Wayland Bivins and great-nephew Liam Bivins; grandmother, Dovie Latham along with countless aunts, uncles and cousins.
He is preceded in death by his father, David Von Davis; grandfather, Voncille Davis; grandmother, Wanda Duvall; grandfather, Charles Latham; great-grandmothers, Edith Reynolds a.k.a. GG, Mildred Walters a.k.a. Mema and great-grandfather, Elvin Walters a.k.a. Pepa.
Services will be held at 3 p.m. on June 5, 2022, with visitation at 2:30 p.m. at Hagerman Baptist Church. Officiating the service will be his uncle, Chuck Latham, along with Neal Alexander, pastor at Hagerman.
Arrangements under the direction of American Funeral Home.