City of Durant
Rebecca Carroll
BRYAN COUNTY – Durant Emergency Management Director Kenneth Eppler was recently named Director of the Year for the southeast area of Oklahoma. The award, given by the Oklahoma Emergency Management Association (OEMA) recognizes an outstanding director for each of the regions in the state.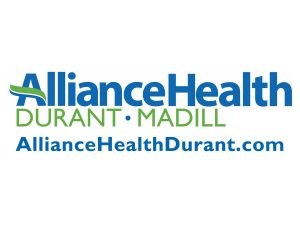 The award came as a surprise to Eppler, who was recognized at the OEMA conference in December.
"They put out a call for nominations for director of the year," Eppler said. "Unbeknownst to me, Richard had nominated me."
Deputy Director Richard Ezell, who also serves the OEMA's Southeast Area Vice President, presented the award to Eppler at the conference.
A Durant native, Eppler is currently in his second year as the City's Emergency Management Director. Before accepting the position, he served as deputy director for 10 years. The Southeastern graduate previously worked for Halliburton, sold cars and even owned his own dealership before returning to Bryan County in 2010.
Eppler's experience in emergency management began long before he received an official title.
"I've been a ham radio operator since 1991 and really involved in emergency communications and things like that," Eppler said.
He previously worked with the department in a volunteer capacity. When the position opened up, a fellow volunteer urged him to apply.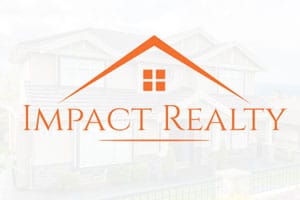 "Dr. Jim Harmon came to me one day and he said, 'Hey they're gonna hire somebody, you need to go apply," Eppler said.
The rest is history.
"It's been rewarding to be able to serve in this capacity."