Ernest Sturch, Jr., 92, passed away peacefully in the presence of his loving family on Friday, January 6, 2023. He was born September 10, 1930, to parents Ruby and Ernest Sturch Sr., in Yarnaby Okla. It was during this period, in which he was lovingly nicknamed "Jr.," that he would develop a deep and sustaining curiosity for math and the cosmos.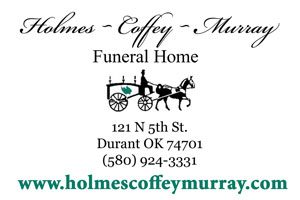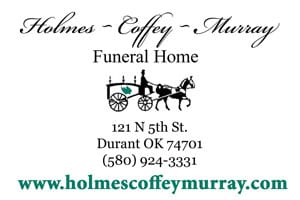 He graduated from Achille High School in 1947, and went on to earn a B. S. in Chemistry and Mathematics from Southeastern State University of Oklahoma. He continued his education at the University of Oklahoma receiving a Ph.D. in Physical Chemistry with a focus in Physics.
After graduating in 1956, Ernie began work as a Senior Research Chemist on the Hermex Project, in which he designed and oversaw the implementation of the first clean Uranium fuel cores for re-use in nuclear submarines. He returned to Southeastern where he would spend 14 years as Department Chair of Physical Sciences and 20 years as the Chief Academic Officer of the University. For 10 years during his work, he also served as the Faculty Athletic Representative at the university. After retiring in 1990, friends, former colleagues, and former students banded together to establish a scholarship in his name which rewarded students who excelled in chemistry.
As all folks blessed enough to have met Ernie during his life know, he was an involved member of the community. Ernest coached little league basketball for nine years and baseball for 21. He was a 60-year member of the Durant Kiwanis Club in which he served numerous roles including, but not limited to, the Governor of the Texas-Oklahoma District, a Hisxon fellow, a Zeller fellow, and Life member of the Kiwanis International and the Texas Oklahoma District.
As a devout follower of Christ, Ernest was an active member of the Church of Christ, wherein he served as teacher, preacher, Educational Director, Deacon, and Elder. He created and taught multiple bible classes and spoke at numerous leadership seminars for adults and youth alike.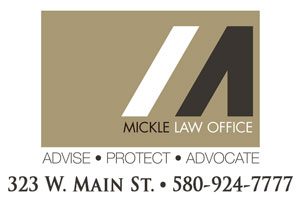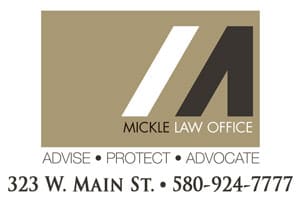 Ernie is predeceased by his father, Ernest Sr. Sturch; his mother, Ruby Sturch; his brother, Bill Sturch; his son, David Anthony Sturch and his granddaughter, Rebecca Nicole Kutait.
He is survived by his twelve grandchildren:  Erica Kutait-Brown and her husband Chad Brown, Stephanie Nystrom-Phelps and her husband Cory Phelps, Sara Kutait, Emily Nystrom, Amy Nystrom, John-Rock Nystrom, Sierra Sturch, Scarlet Sturch, Jacey Sturch, Nicole Sturch, Isaiah Sturch, and Lydia Sturch; his great-grandchild, Elias Pepper; his daughter-in-law, Katy Sturch; his two sons, Jerry Sturch and his wife Cari Sturch, and Chris Sturch and his wife Rhonda Sturch;  his two daughters, Lisa Kutait and LuAnn Nystrom and her husband Rocky Nystrom, and his loving wife, Kathy Sturch.
Family hour will be held at Holmes-Coffey-Murray Funeral Home in Durant from 7-8 p.m. on Monday, January 9, 2023.
Services will be held at Park Avenue Church of Christ at 2 p.m. on Tuesday January 10, 2023. His service will be live-streamed. Graveside services will be held at Highland Cemetery.
Services are under the direction of Holmes-Coffey-Murray Funeral Home, 121 N. Fifth Ave. in Durant.
www.holmescoffeymurray.com