DURANT – District Dan, the mascot for The District at Choctaw Resort, is headed back to the Donald W. Reynolds Library to hang out with the kids this week and next week.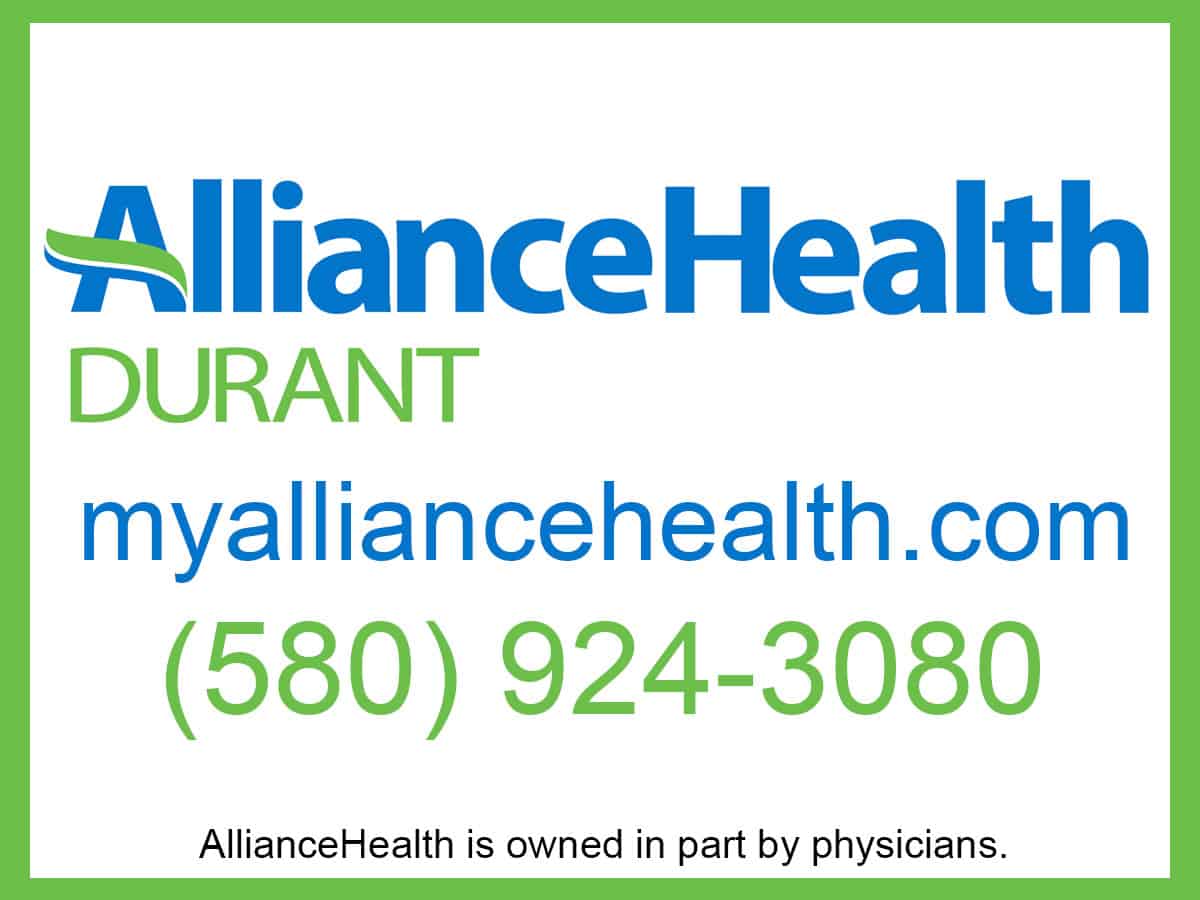 He will be making appearances at the after-school program from 3:30-4:30 p.m. on Thursday, Jan. 24 and Thursday, Jan. 31.
Jeremy Todd, program director at the library, said he is there to entertain the children and his time there also provides for a great photo opportunity.
"The after-school program is mostly designed for school-aged children, usually around ages 5-10," Todd said. "Any older than that and it's not as interesting for them. We do puzzles, read stories, do crafts, play games – whatever I have planned for the day."
And there is no charge for admission to the event.
"All programs that we have going on for the kids are always free," Todd said. "That also includes after-school programs we do on Tuesdays where we play and build with Legos, storytime on Fridays and even some weekend programs on Saturdays starting at 2 p.m.
Todd said The District has worked with the library in a number of ways.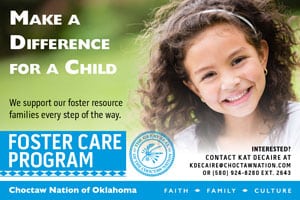 "The District has partnered with us in the past with our summer reading program. They have also provides us posters to help us advertise movies we show here some Saturdays and sometimes even those large cardboard cutouts, those make for a great photo opportunity. Sometimes they also provide us with some nice swag that we can give away during the summer.
"So make sure you come on out this week and get some photos with District Dan!"