Diana Gwen Cubley, 73, of Durant, passed from this life August 3, 2022. She was born November 22, 1948 in Durant, Oklahoma to parents Joseph Charles and Charlene Jo McDonough.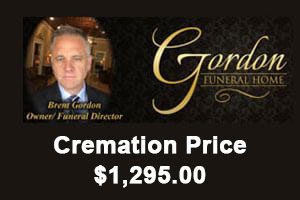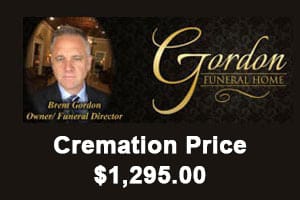 Diana was preceded in death by her parents and sister, Margie May.
She is survived by her husband, Ronnie Cubley; son, Joe Marshall and wife Yevette, of Shawnee; daughter, Tamara and husband Mike Fryer, of Durant; stepson, Ronnie Cubley and wife Stormy, of Durant; granddaughters, Amy Hanson and her husband Adam, Abbey Jo Fryer, Alex Cubley, Sydney Cubley and Savannah Cubley; grandson, Joseph Marshall and great-granddaughters, Kate and Riley.
A graveside service was held on Saturday, Aug. 6, 2022.
Arrangements under the direction of Brown's Funeral Service.