Dennis Charles Smith was born on October 8, 1970 in Dallas, Texas. He was preceded in death by his grandparents, Gene and Irma Thorp of Valliant, Okla. and Wallace and Claire Smith of Paris, Texas.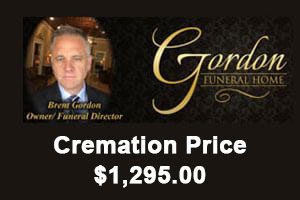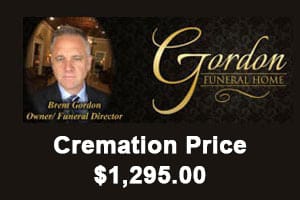 Dennis was raised in Valliant and was a Valliant High School graduate with the Class of 1989. He married Linda LaNell Lewis-Smith on March 13, 2015. They moved to Blossom, Texas, and later made their home in Yale, Okla. Dennis was a great welder and was known as "The Golden Arm" by those who knew him. He also enjoyed fishing, hunting, and being on the river.
Dennis was a jokester and loved to prank people, especially his mama. He never met a stranger and was a kind, caring, giving person. He would give you his last dollar. Dennis loved building a good fire and liked having gatherings with his family and friends. The kids loved his calf call. He was very talented and was able to build anything he set out to do. More than anything else, Dennis loved God and his family. He will be dearly missed by all who knew and loved him.
Dennis is survived by his mom, Sharon Thorp of Valliant, Okla.; his wife, Linda; sons, Hunter Smith and wife Abby of Okmulgee, Okla., Brad Haltom and wife Amanda of Yale, Oka., Caleb Haltom and wife Jayci of Blossom, Texas, Cody Melton of Yale, Okla.; daughters, Amber Smith and husband Colby of Valliant, Okla., Summer Hurd and husband Johnathon of Valliant, Okla., Shannon Wade and husband Joe of Yale, Okla.; grandchildren, Carson, Sophia, Weston, Jayden, Baby John, Kailynn, Jackson, Aliason, Branch and Kristiana; one great-grandchild, Maverick; brothers, Buzzy Grayson of Valliant, Okla.; sisters, Saundra Rice and husband Greg of Valliant, Okla., Lisa Vaughn of Ada, Okla., Stefani Smith of Paris, Texas; several nieces and nephews; along with a host of other family, friends and loved ones.
A memorial service in his honor will be held at 3 p.m. on Saturday, Apr. 16, 2022, at the First Assembly of God Church in Valliant.
Arrangements under the direction of Miller and Miller Funeral Home.