Cynthia Mae Delozier-Poston was born on Feb. 7, 1958, in Durant, Okla., to A.V. and Virginia Delozier Dollar. Cynthia passed from this life on Jan. 16, 2022, in Durant at the age of 63.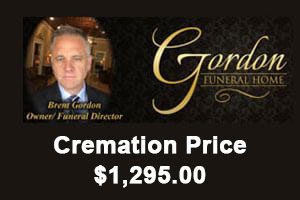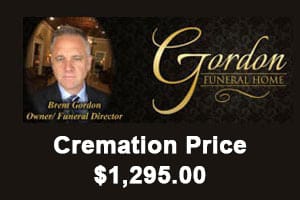 Cynthia attended school in Blue and was a stay-at-home mom to her three children. She enjoyed shopping and spending time with her family and friends.
Cynthia is preceded in death by her parents; son, Jeremy Poston; sister, Tammie Dollar and brother, Jerry Dollar and uncle Paul Edward Delozier.
Cynthia is survived by her children, Brandon Delozier and wife Ashley of Durant, Okla. and Tamara Williams and husband Hoss of Bokchito, Okla.; grandchildren: Brendon and wife Dallas, Hayden, Jarron, Harper, Cactus, Bailey, Joe, Chevy, and Hailey; great-grandchildren: Lane, Robin, and Hunter; brothers, Donald Ray and wife Brooke Wenger, Gary Delozier and wife Ona Faye and Kenneth Lee; sisters, Robin Ray and Betty Kashou and numerus nieces, nephews, extended family, and friends.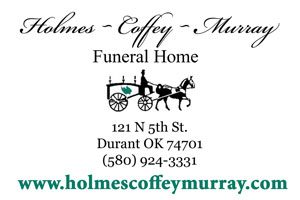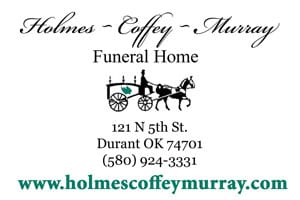 A celebration of Cynthia's life will be held at 11 a.m. on Friday, Jan. 21, 2022, at Brown's Funeral Service Chapel.
Arrangements are under the direction of Brown's Durant Funeral and Cremation Service.