Curtis Eldon Clearman was born on Oct. 20, 1973 in Oklahoma City, Okla. to Troy Eldon Clearman and Gladys Faye (Taylor) Hargrave. Curtis passed away on Thursday, February 6, 2020 in Durant, Okla. at the age of 46.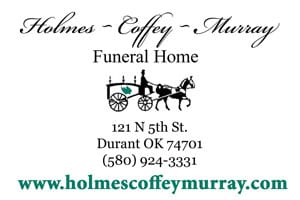 Curtis attended school in Shawnee and Ardmore. He worked in the construction industry most of his life. He was of the Baptist faith and a proud member of the Choctaw Nation of Oklahoma. He enjoyed collecting crosses, music and was always a happy person who had a deep love for his family and friends.
Curtis was preceded in death by his daughter, Karlie Clearman; grandfather, Abner Taylor; grandmother, Jincy Tom; uncles: Benny Taylor, Jimmy Taylor, Newman Taylor and Leroy Taylor and aunt, Ann Taylor.
Curtis is survived by his mother, Gladys Hargrave of Ardmore, Okla.; father, Troy Clearman and wife Bonita of Westfork, Ark.; daughter, Kara Clearman of Ardmore, Okla.; son, Taylor Clearman of Ardmore, Okla.; granddaughter, Candence West of Ardmore, Okla.; sisters: Regina Clearman and Donna Hargrave both of Ardmore, Okla.; brothers: Troy L. Clearman of Ardmore, Okla. and Mitchell Covington of Big Spring, Texas; aunts, Julia Davis and Delores Taylor and numerous cousins and extended family and friends.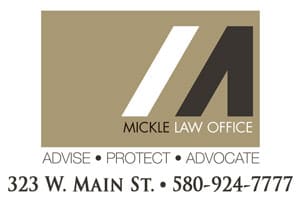 Services to celebrate Curtis's life will be held at 3 p.m. Wednesday, Feb. 12, 2020 at Brown's Funeral Service Chapel. Steve Wall will officiate.
Arrangements are under the direction of Brown's Durant Funeral and Cremation Service.