City of Durant
Rebecca Carroll
DURANT – Effective 9 a.m. on Tuesday, Nov. 21, the Durant Police and Fire departments will switch to wireless communications through the use of digital radios compliant with Project 25 (P25) standards.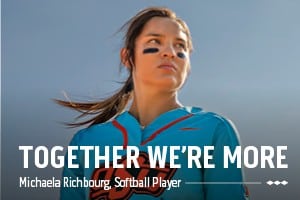 Digital radio reception is more resistant to interference and eliminates many imperfections of analog radio transmission and reception.
Durant Emergency Management will not switching to the digital system at this time.
"We have sometimes thousands of listeners on the storm spotter scanner feed for severe weather and we want to keep as many people informed as possible," said Emergency Management Director Richard Ezell.
Bryan County agencies are expected to begin converting to the digital system early next year and be complete by March 1, 2024. Durant Communications – Bryan County 911 will continue communicating with these agencies via analog radio until they are prepared to go live on the digital system.
Currently, almost all county agencies have procured the proper equipment for the switch.
P25 radio are interoperable, regardless of manufacturer. This enables communications between emergency responders from various agencies, jurisdictions, and levels of government in the event they need to communicate during day-to-day incidents, large-scale emergencies and disaster responses.
Digital receivers are required in order to listen to digital radio.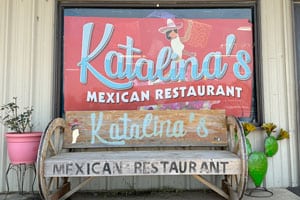 "This is a step in the right direction for our first responder agencies," said Public Information Officer Rebecca Carroll. "We understand that this may cause an inconvenience for residents who listen to scanner traffic, but we ask that you refrain from contacting the dispatch center for additional information. It is important that dispatchers remain available to respond to emergencies."