Chuck Hammond, 32, passed away on May 2, 2021. Chuck was born Feb. 15, 1989, in Jefferson City, Mo. to James and DeeDee Smith.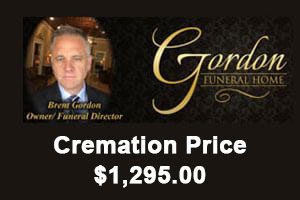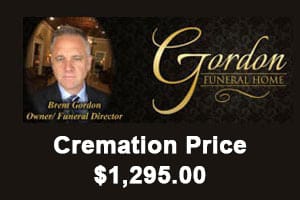 Chuck attended and graduated from Eldon High School. He moved to Bryan County in 2007 and was employed by Colbert City Works. He enjoyed fishing, playing horseshoes, and playing video games with his children.
He is preceded in death by his grandparents Avery and Anna June Hammond, his two uncles Wally Reed and Tommy Reed, and his aunt Vicki Chandler.
Chuck is survived by his mother DeeDee Smith; his two sons Noah and Ryan Hammond, and the mother of his sons, Bethany Rucker of Colbert; brother Avery Smith; his niece Zoey and nephew Matthew of Missouri, and his uncle Dale Reed of Kentucky. He will be missed by many other cousins, aunts, uncles, and extended family members.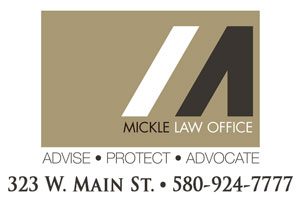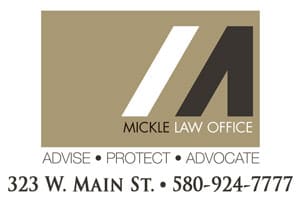 The family will be holding a celebration of life at Calera United Methodist Church 111 S. McKinley in Calera on Friday, May 7 at 4 p.m.
Cremation arrangements are under the direction of Brown's Funeral Service of Durant.