Christopher Scott Russen was born Thursday, June 11, 2020 in Sherman, Texas to parents, Christy Lane and Brian Russen. Christopher passed away on Monday, Sept. 13, 2021 after courageous battles with numerous surgeries since the time he came into this world.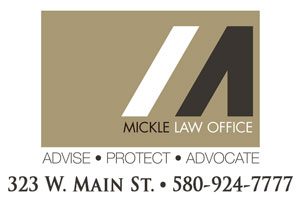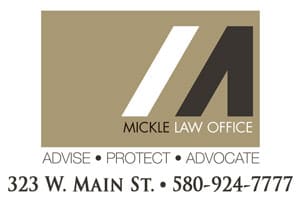 Most of his life was spent in hospitals where the doctors, nurses and caregivers knew him and developed a close bond with him. Christopher had a smile that could light up a room and was much loved by his family, doctors and nurses. Even though Christopher was going through some difficult times with his body, he still had an infectious smile to all who came to see him. His memory will forever live through his family whom he loved very much. Christopher also loved to play with his toys, and was always happy.
Christopher is preceded in death by his grandmother, Nancy Kinsey.
He is survived by his loving mom and dad, Christy Lane and Brian Russen, of Denison, Texas; brothers, Garrett Lane of Mead, Okla., Devin Lane of Denison, Texas, Carter Lane of Mead, Okla., and Ryan Russen of Denison; sister, Madison Kinsey of Mead, Okla.; and grandfather, Otis Kinsey and wife En of Bells, Texas.
Arrangements under the direction of Brown's Funeral Home.